Summer's around the corner, and hopefully, you've got your beach vacation in the books. If not, no worries! We have some exciting news that will make booking your dream vacation rental easier than ever.
Gone are the days of struggling to book your rental with an outdated website. We've partnered with Intercoastal Net Designs to optimize our site and streamline your booking process.
We're pretty excited about the new look and functionality and wanted to share our excitement with you. Here are a few of the ways we've updated the site to streamline your experience from browsing to booking.
Simple and Efficient Online Booking
Here's what you need to know to take full advantage of our new, improved, quick, and intuitive online booking platform.

Give us the details
What are your travel dates? How many in your party? How many bedrooms do you require? What specific location(s) are you interested in? Give us a few details to get the search engine running.
You'll have the option to add additional search features on the next page. If you're looking for a home with a pool or hot tub, applying a filter will weed out the options that don't include those amenities.
Virtually browse our beautiful homes
Scrolling through our catalog of beautiful beach homes can seem like a vacation in itself. We take pride in offering modern, well-maintained vacation rentals that provide you with all the comforts of home.
Choose your dream vacation home
After you've chosen the perfect getaway accommodations your ideal location, you can directly book through our online portal at the lowest pricing possible - no third party fees digging into your holiday budget!

Enhanced Listing Descriptions and Images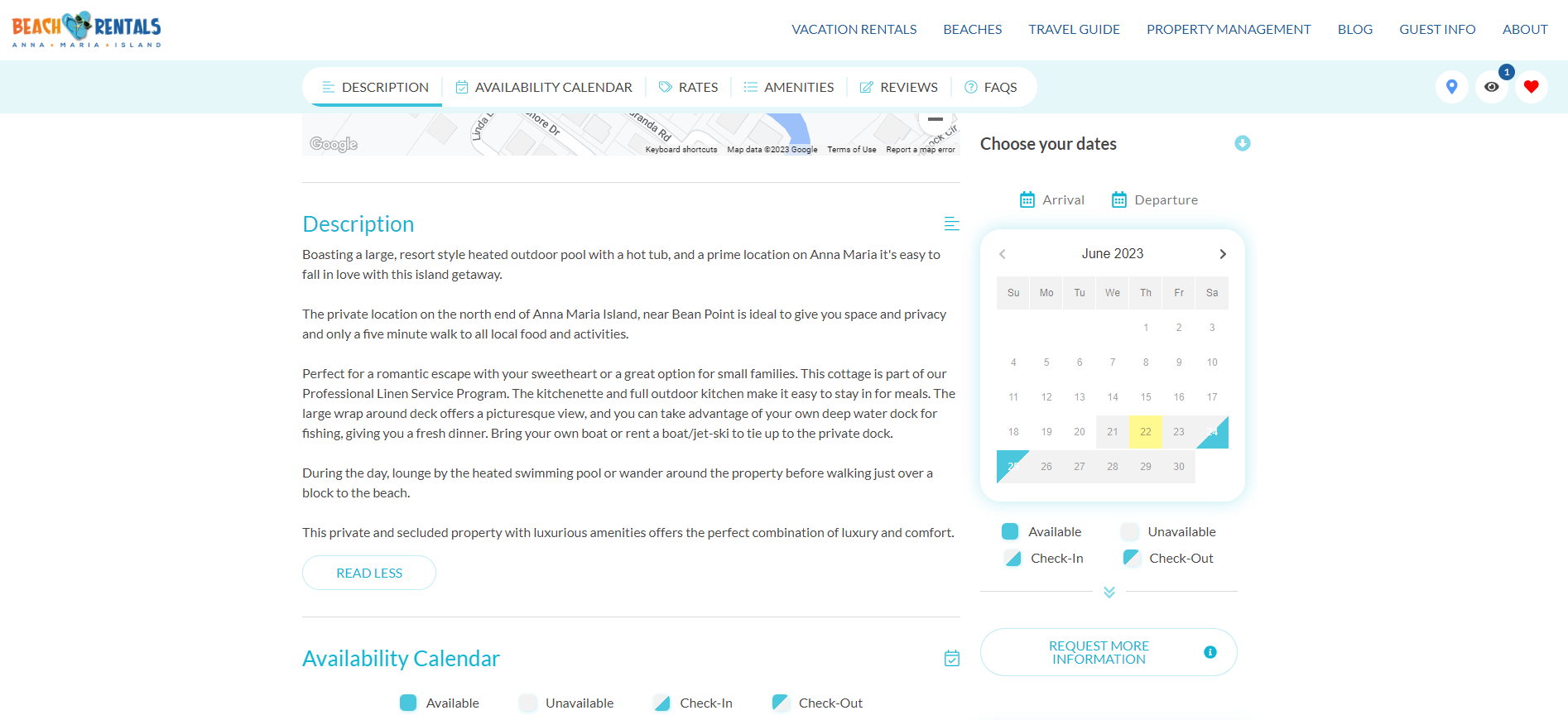 You'll also find that we've worked to update all our descriptions with all the information you need. We've added a Rates section to show you nightly rates. We've also included a new Bedding section detailing the beds available in our homes.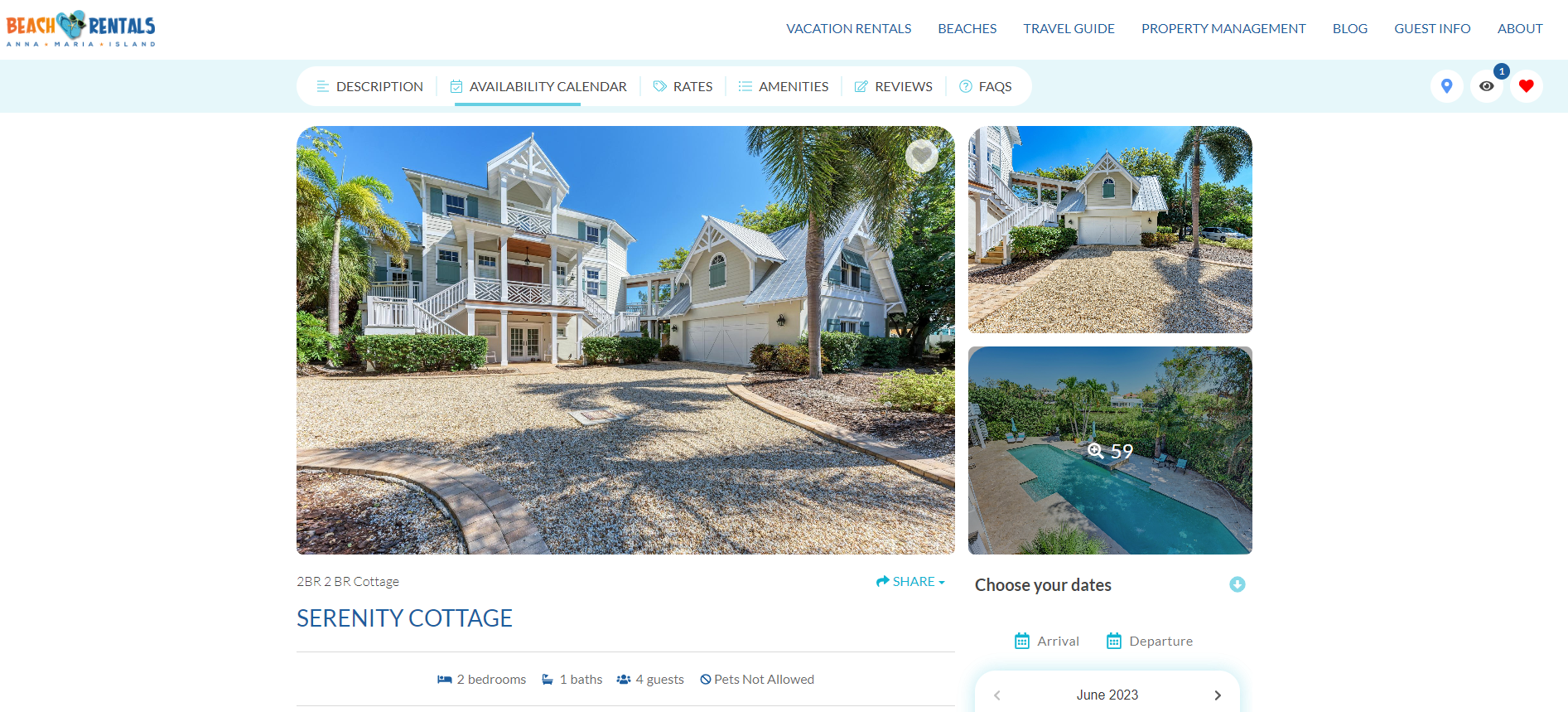 We've give you a fully immersive peek inside the doors of each and every one of our properties. The pictures in our listings have been enlarged, so that you can browse without having to click to enlarge.
Optimization for the Mobile Browser
We know you're busy. To ensure you can conveniently book from wherever you happen to be, we've made sure our new site is fully optimized for your mobile device.
This update allows you to seamlessly interact with our site on a screen of any size. We want your experience with us to excel from start to finish.
Get the Best Rates by Booking Direct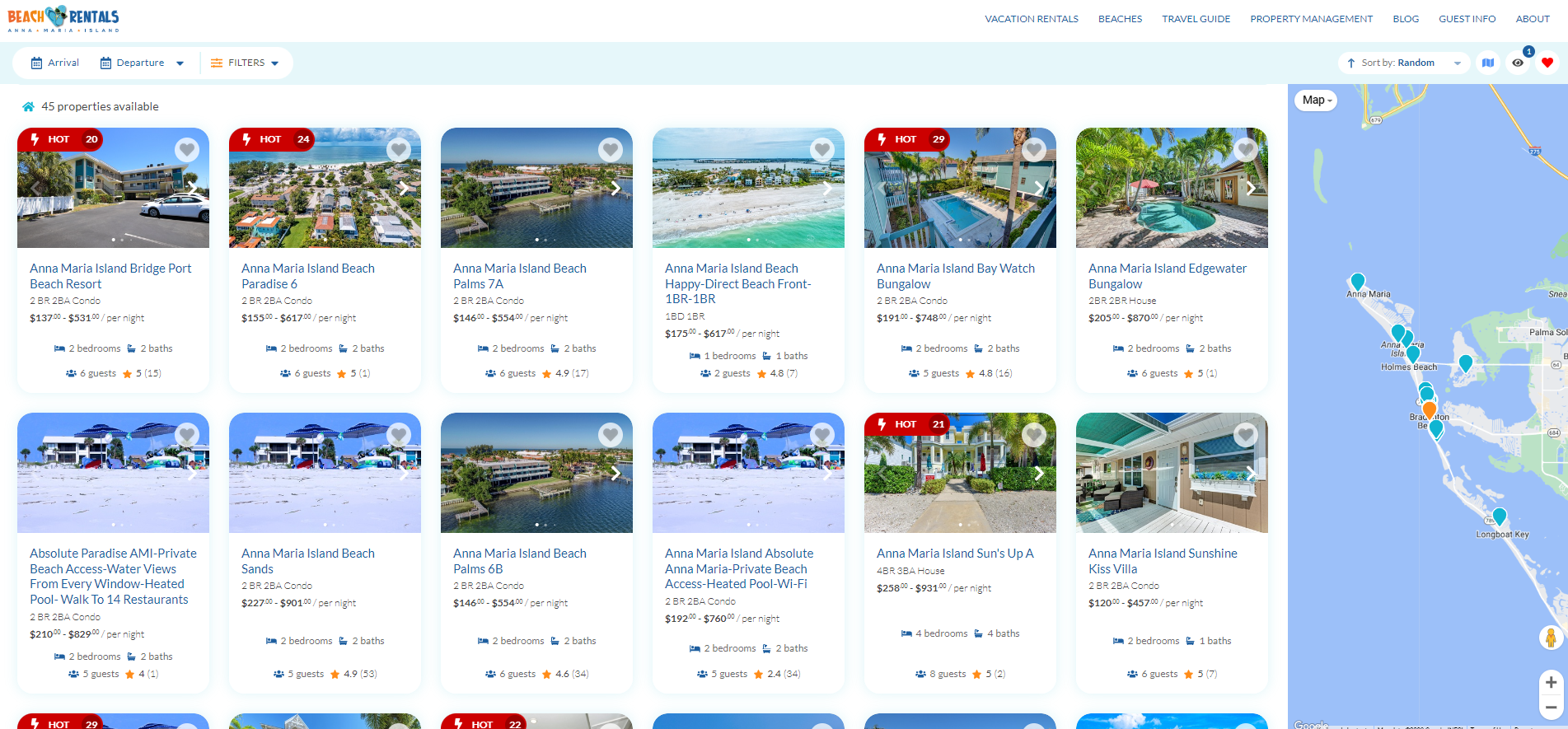 When you book through a 3rd party site you're often met with additional fees added by that site. Even though you may find our properties listed on other sites, it's can be more economical to book directly through us.
Our properties are privately owned, so there are no unnecessary fees tacked on. You can also see the current specials on our site and find even more significant savings. Booking directly through us guarantees the lowest price possible.
Personalized Assistance from Dedicated Customer Service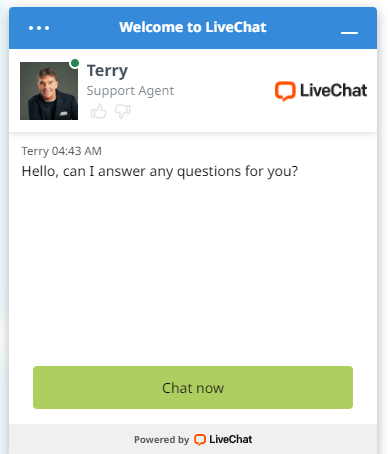 If you still have questions before booking, check out our LiveChat feature to connect with an agent quickly. They will help you find out the specifics of each property as well as accommodate special requests.
And should you need help on vacation, we're here to handle any solution quickly and smoothly. We also love to provide recommendations on area attractions, so don't hesitate to ask us any questions about the area.
Our mission is to make your vacation the best one ever, and we pride ourselves on delivering just that!
Get Away with Anna Maria Island Beach Rentals
While you're dreaming about the summer days to come, be sure to check out Anna Maria Island Beach Rentals. We encourage you to book as far in advance as possible during the summer season, as our summer calendar fills quickly!
Thank you for being a valued customer and trusting us with your dream beach vacation. We can't wait to host you on your next island retreat.