Whats Included With Your Stay
With our continued desire to provide a superior guest experience, we offer all our guests a professional linen service which includes freshly laundered sheets, pillowcases, bath towels, hand towels, beach towels, washcloths, dishcloths, and bath mats.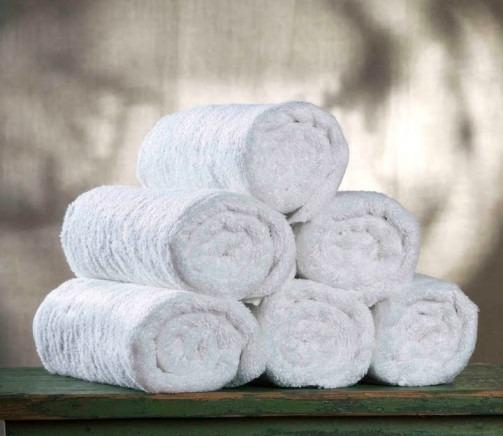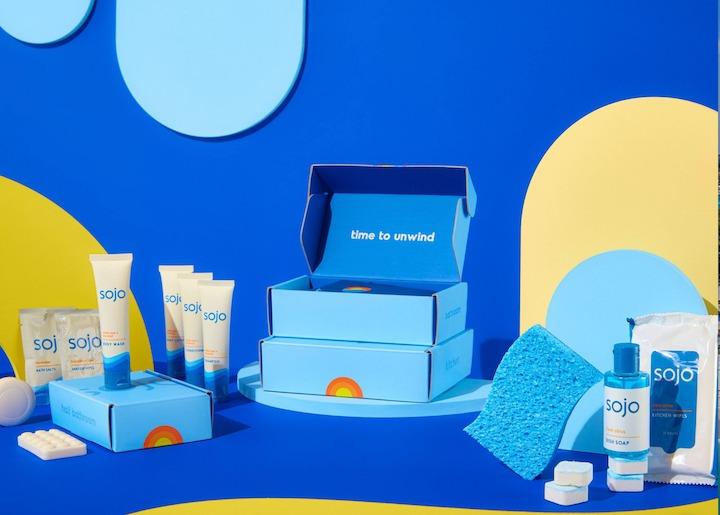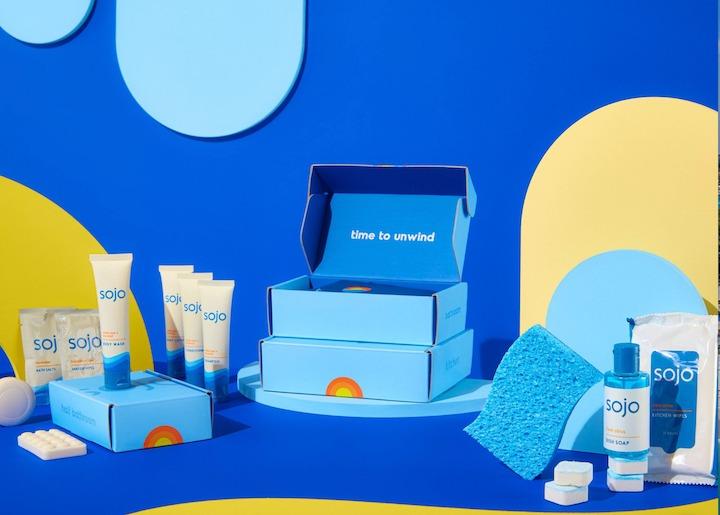 Our Lux packaging is made from recycled cardboard with matching tissue paper. Sealed with a sojo sticker so guests know the products are unused.
Scents
White tea & coconut

Fresh citrus

Lavender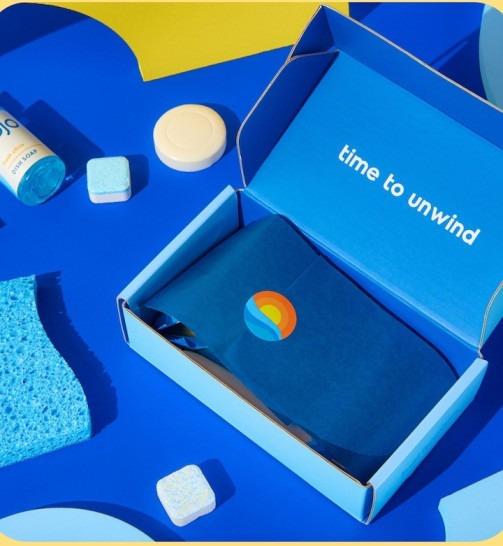 ADDITIONAL AMENITIES

2 rolls tp per bathroom
2 rolls pt per kitchen
1 roll of 3 kitchen trash bags
1 roll of 5 room trash bags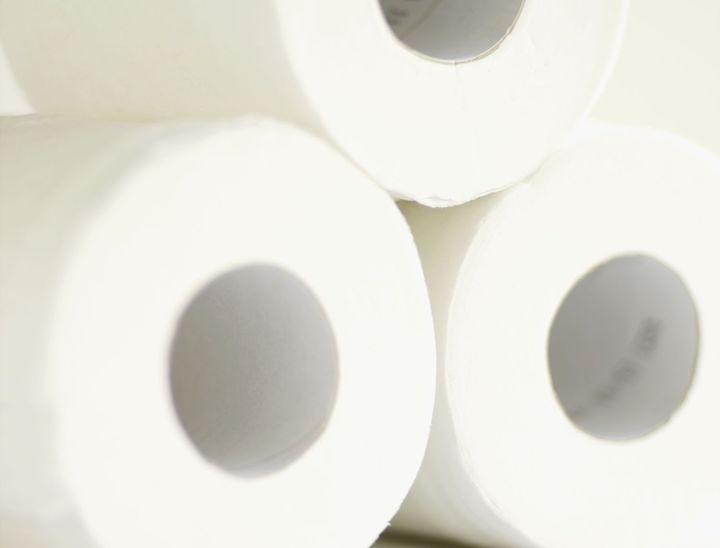 BEACH CHAIRS
Beach chairs are provided for every guest.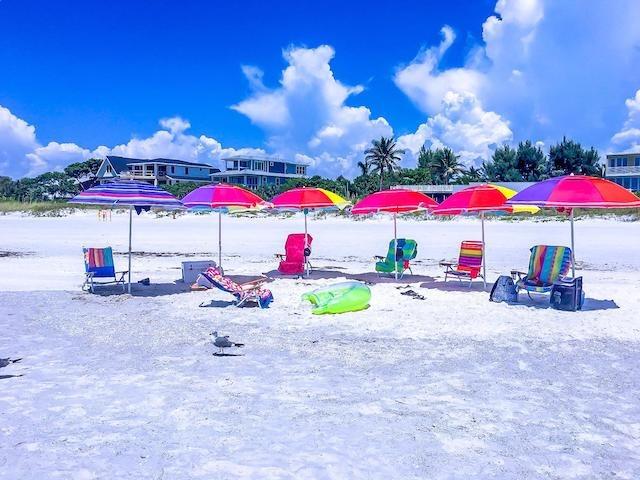 WE CARE
With Anna Maria Island Beach Rentals and the efforts we're making to protect our beautiful environment. We're proud to inform you that all of our amenities are 110% biodegradable and recyclable.
That's right, not only are we keeping it green, but we're also taking extra steps to ensure a minimal ecological footprint.
When you choose to stay with us, you can enjoy a guilt-free vacation knowing that you're contributing to the preservation of our planet. So, pack your bags and get ready for an amazing eco-friendly getaway at our beach rentals!
Looking forward to hosting you soon!