In many parts of the country, Labor Day and 'fun in the sun' are synonymous. This is certainly true of beautiful Anna Maria Island (AMI) — a spectacular barrier island on Florida's Gulf Coast. Whether you're interested in a great escape or a laid-back vacation, look no further than this stunning destination which is just south of Tampa.
In this article, we'll give you our expert insight into the top events and activities for the ultimate Anna Maria Island Labor Day. Whether you are a couple, a family, a group of friends, or a single traveler, there's plenty to see and do while you're in town.
Vacationing on Anna Maria Island has consistently gained popularity and lodgings book fast. So your best bet to ensure peace of mind is to secure one of our
Manatee Public Beach
.
Things to Do on Labor Day Weekend
Known as
The Island in the Sun
, Anna Maria Island is one of Florida's greatest treasures. However, it's also one of the best-kept secrets when compared to other popular American coastal destinations. If you choose this spot for your vacation, you don't have to fret about tackling the massive crowds in Miami and Orlando that gather around Labor Day, nor the hassle of international travel with frequent delays and cancellations.
A beach vacation on Anna Maria Island for Labor Day offers great accessibility and affordability, and there's plenty of enjoyment for everyone! Here are our top recommendations for things to do.
Hit the Beaches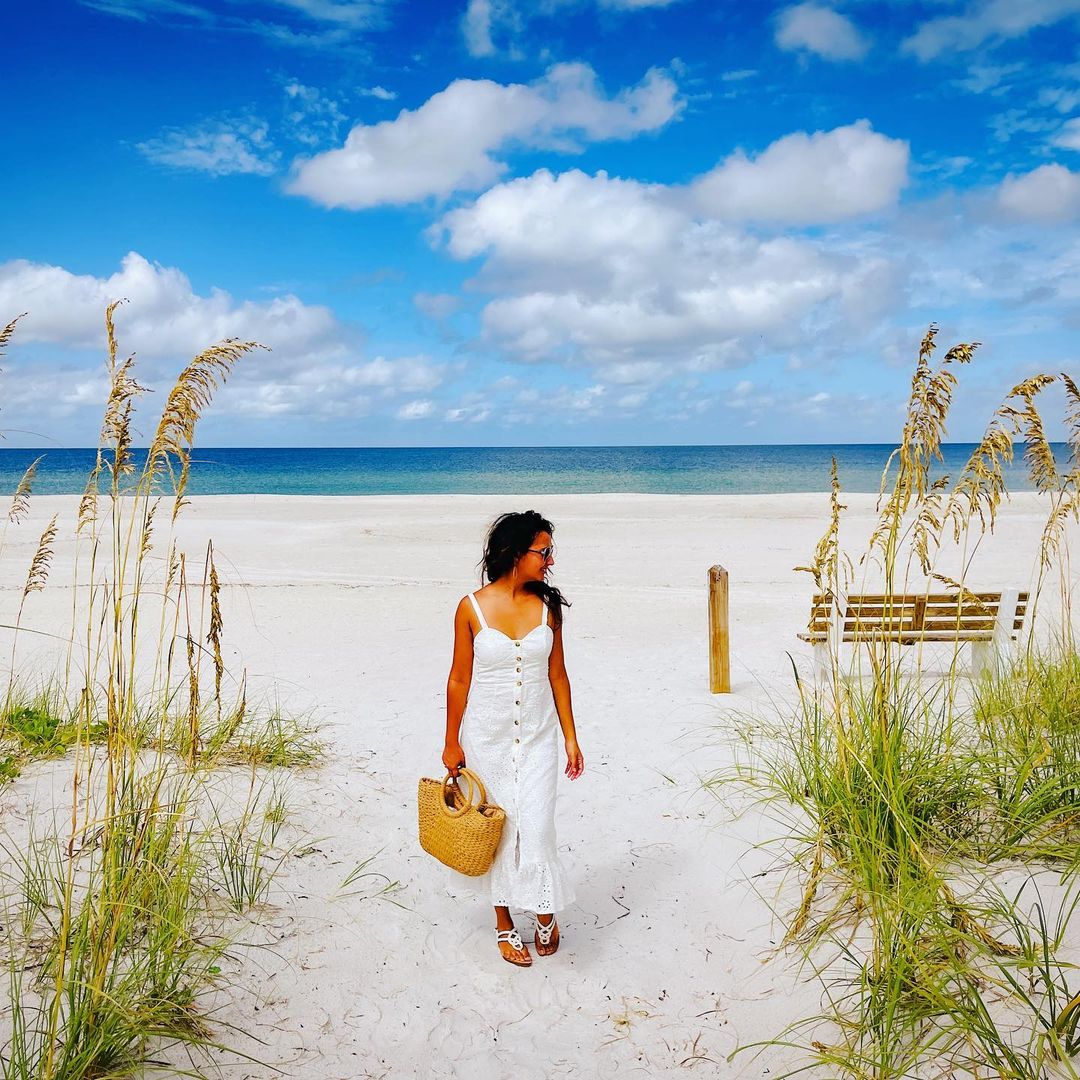 Photo Credit:
ibicasti25 via Instagram
Anna Maria Island is renowned for its sugar-white beaches and turquoise waters, and any beach lover will fall head over heels for this picturesque paradise.

Those seeking solitude will enjoy the namesake Anna Maria Beach, or Bean Point. Here, visitors can lay back and soak up Florida's famous sunny weather while the crystal clear water gently laps the shore. Folks who love a vibrant, busy beach with plenty of activities and amenities like restaurants and fishing opportunities should head to Manatee Public Beach or Coquina Beach. Bayfront Beach is the best of both worlds, making it a top choice for families and groups of friends who want to relax but also have access to eateries and other conveniences.

With the rental of one of our beachfront properties for the holiday weekend, we bring the beach directly to you! We have multiple Anna Maria Island vacation rentals in the cities of Bradenton Beach and Holmes Beach. These vacation homes are conveniently located near the best beaches of Anna Maria Island and surrounded by waterways so you can go from bed to beach in the shortest time possible each morning.
Cultural Events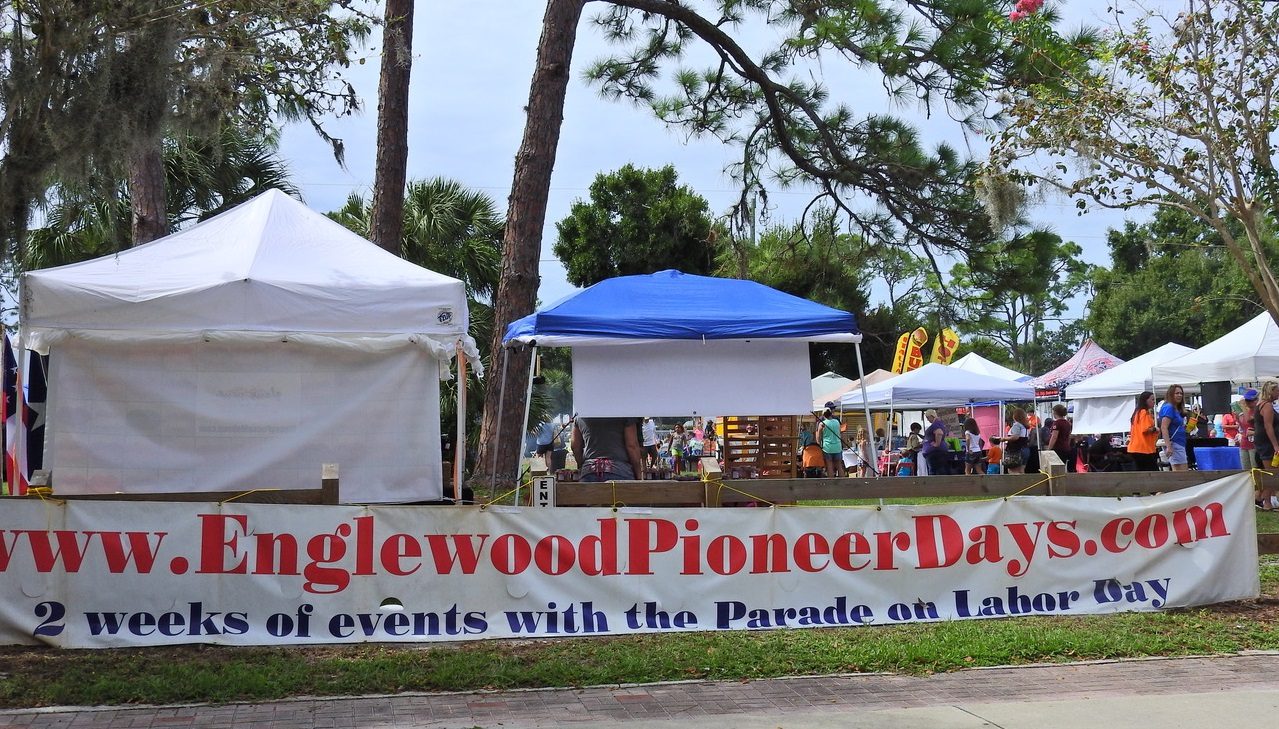 Photo Credit: englewoodpioneerdays.com
Perfect weather all year long makes Anna Maria the ideal spot for open-air live entertainment and exciting arts and culture events. Labor Day weekend is a perfect time for those of all ages to enjoy those activities! Some special annual events and concerts include the
Englewood Pioneer Days Festival
, but plenty of options remain available and 2023 promises to be the biggest and best celebration yet.
The Center of Anna Maria Island
Photo Credit:
thecenterofami via Instagram
A cultural hotspot that's a hit with locals and visitors alike, the Center of Anna Maria Island features various events all year, including The Bradenton Concert Series, Murder Mystery plays, and holiday extravaganzas. Check the schedule and website for regular updates and be sure to book your spot at your chosen event in advance as they can be very popular.
The Ringling Underground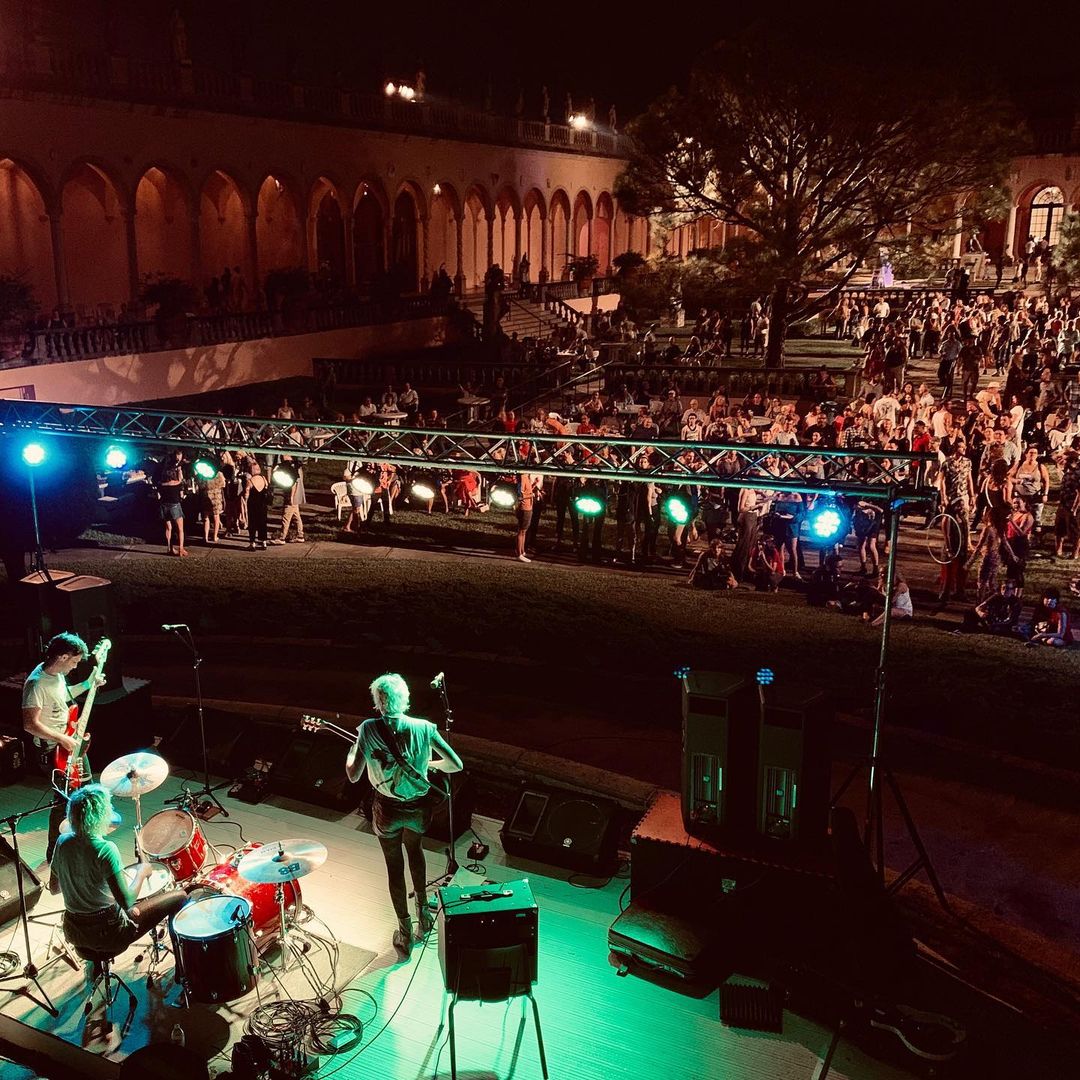 Photo Credit:
feverbeam via Instagram
Step right up for a night of culture! The Ringling Underground is the spot for performances, talks, classes, and special events. Located in nearby Sarasota, this ramps up during holidays and programs typically feature live music from local and regional performers in the museum courtyard, where artists show their work at the same time.

With so much on offer at this venue, it makes a superb all-day trip for families and groups of friends who love arts and culture. If you have time, add Ringling Circus Museum to your itinerary. Here you can learn all about the history of the circus, discover what it takes to put on a spectacular show, and be wowed by the incredible human and animal feats that make circus shows as impressive as they are. The Museum of Art is another fascinating part of The Ringling. Here, you can see works of art ranging from ancient Indian sculptures and early photography to contemporary installations and Baroque masterpieces.
Nathan Benderson Park Rec Days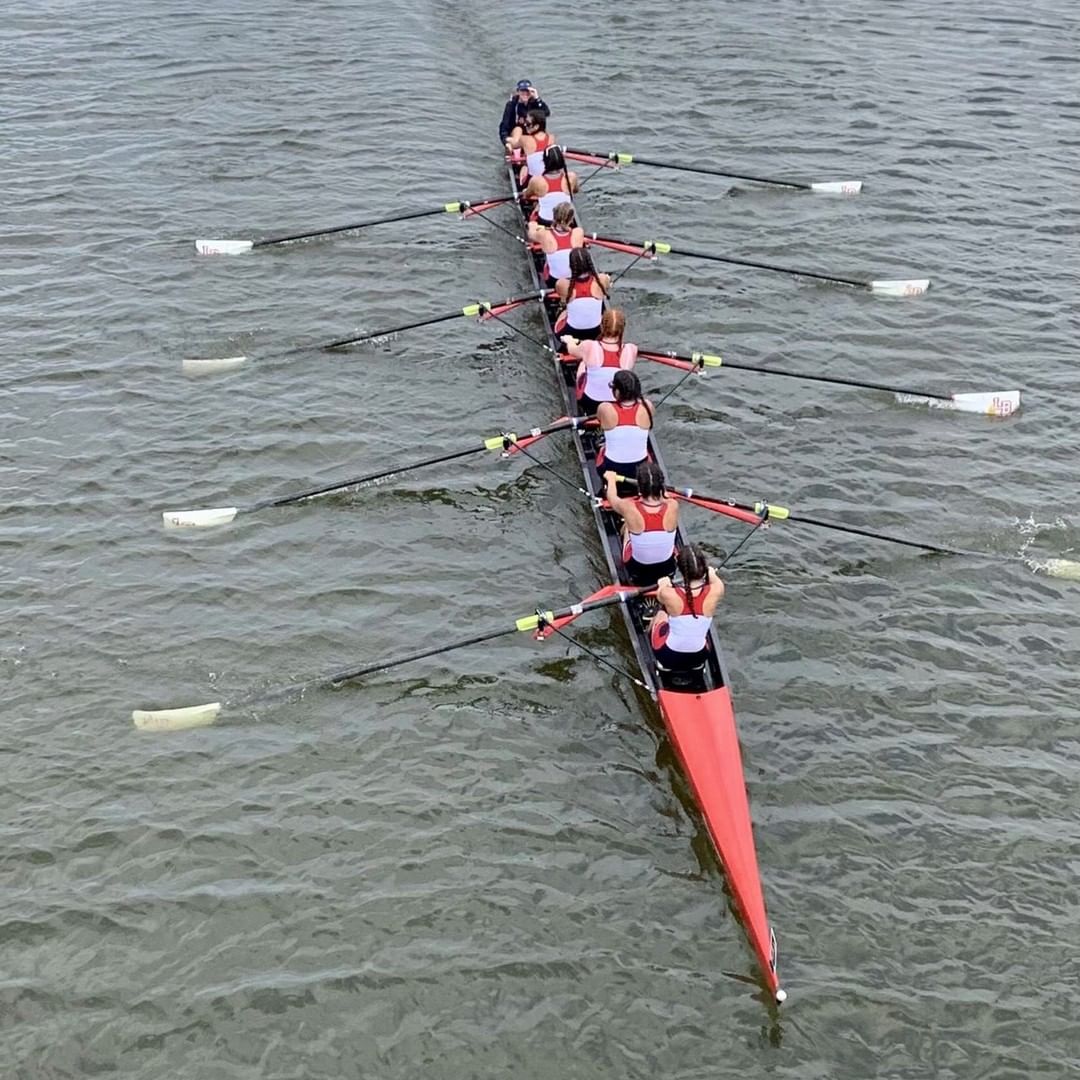 Photo Credit:
lakebrantleyrowing via Instagram
For those who love water activities that can satisfy the whole family or a group with different skill levels and interests, look no further than NBP Rec Days as your one-stop spot for water fun!

Located at Nathan Benderson Park at the base of the finish tower on Regatta Island in Sarasota County, the festive itinerary for NBP Rec Day typically features opportunities to go kayaking, canoeing, or try stand-up paddleboarding. Fishing is another option for those in possession of a license. Prices vary depending on your chosen activity, but most are affordable and make for a memorable day parking around in the water.
12th Annual Labor Day Weekend Downtown Venice Craft Festival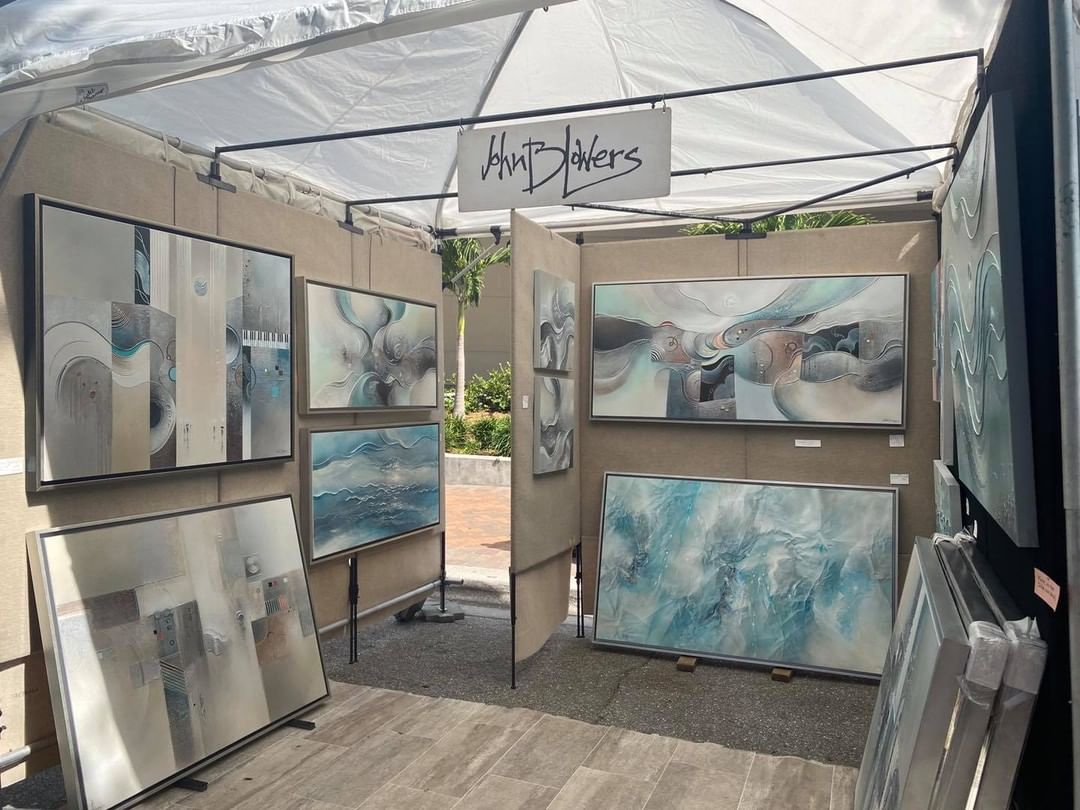 Photo Credit:
craftfestivals via Instagram
This annual festival is in its 14th year at the time of writing and is one of the biggest gatherings in the area over Labor Day weekend. Local artisans show off their functional art, handcrafted jewelry, ceramics, glass, and metal works at the annual craft fest. The festival operates on Saturday and Sunday from 10 am to 4 pm and admission is free.

While you're in the area, make time to check out the historic Downtown Venice area. Known for its bohemian spirit, street performers, and vibrant murals, this colorful neighborhood is the perfect place to spend an afternoon exploring. The Venice Art Center is a popular place to take art classes, and there are 12 free exhibitions to see if you prefer to leave the art to the experts. The gallery of famed photographer Clyde Butcher is another fun place for art lovers to visit.
Sightseeing on Land or By Sea

Photo Credit:
annamariaislandchamber.org
One of the best ways for land lovers to see the sites and take in the scenery of Anna Maria Island is to cruise around in the free island trolley that loops around from Anna Maria City Pier to Coquina Beach, stopping every four blocks. Those looking to ride waves instead of pavement and hoping to spot dolphins, manatees, rays, and other sea creatures should hop aboard the Paradise Boat Tour. The 90-minute narrated adventure through the glittering waters of Sarasota Bay guarantees that guests see dolphin.
ENJOY AN AMI FEAST
Anna Maria Island restaurants are renowned for their quality and hospitality, and there's something on offer for every appetite. The Ugly Grouper is a favorite spot among locals for fresh seafood, and Ginny and Jane E's Cafe is a top spot for hearty breakfasts that will set you up right for a day of adventure. For meat lovers, Smoquehouse cannot be beaten.
THE PERFECT PLACE FOR A LABOR DAY GETAWAY

As you can see, there's so much to see and do in Anna Maria Island. Labor Day is the perfect time to visit, so what are you waiting for... book your place today.