There are hundreds of beaches in Florida, and picking the best one for your preferences and budget can be challenging. Additionally, Florida beaches and beachside cities come in a variety of styles. Miami, for example, offers more shopping and nightlife, but its beaches aren't exactly pristine.
On the opposite end of the spectrum, Anastasia Island State Park is a spit of beach that's virtually untouched. Of course, you'll need to pack a lunch or plan ahead if you visit this relatively remote spot, as you won't find any shoreside restaurants in the park.
Anna Maria Island is a smart compromise between packed beaches and isolated shorelines. It offers plenty of natural beauty, but it's also home to several resorts and high-quality restaurants. Whether you're hoping to soak up some sun, chow down on fresh seafood, or reel in a bucket of saltwater fish, Anna Maria Island has you covered.
What to Expect

Before booking a vacation, it's crucial to know what to expect. To help you get the most from your Anna Maria Island vacation, let's explore some of the most notable things to expect during your visit, including:
Beachside Resorts

Seafood Restaurants

Historical Landmarks

Fishing Spots

Waterside Recreation
Once you know what to expect, you might feel confident enough to book several Anna Maria Island vacations!
Plenty of Beachside Resorts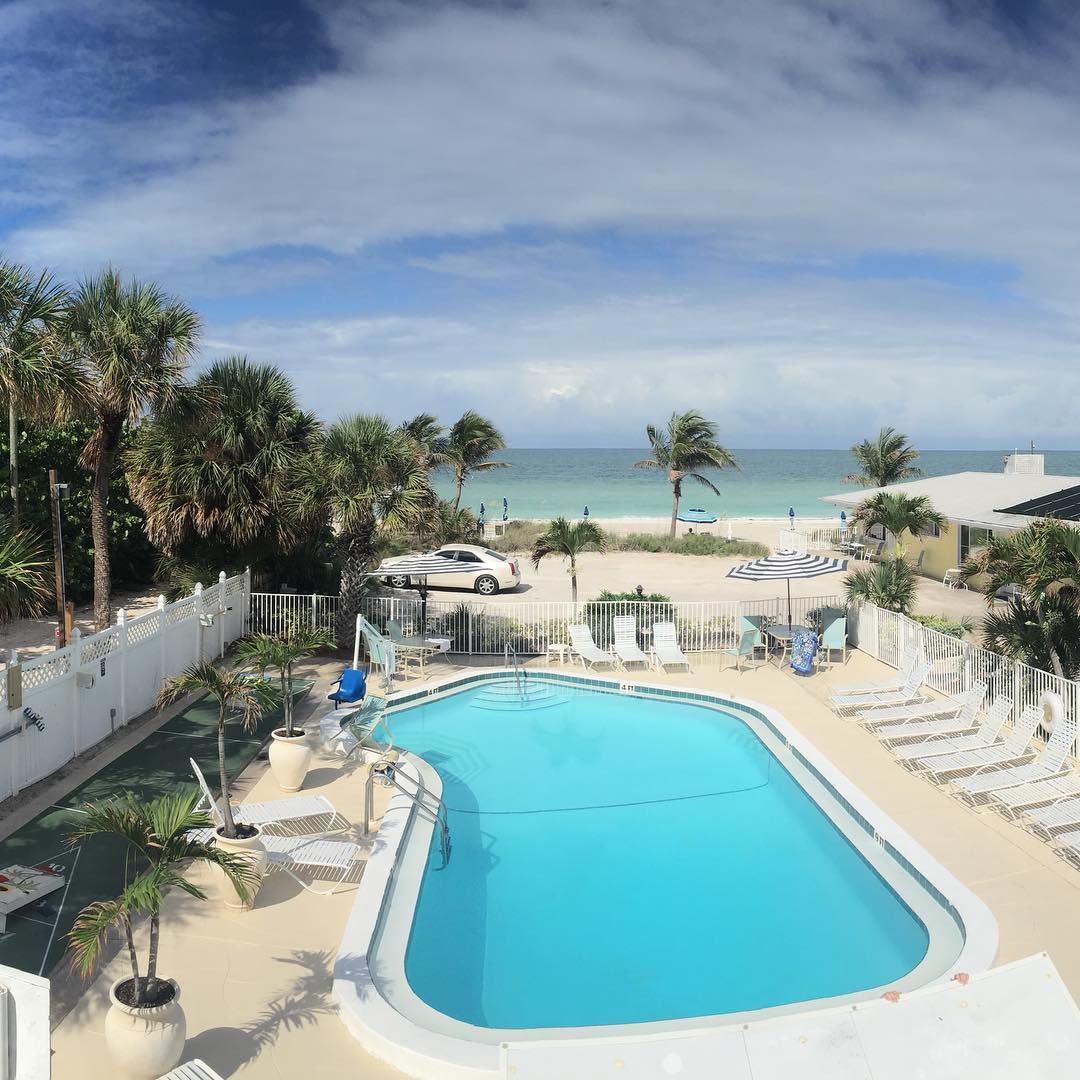 Photo Credit:
instaray72 via Instagram
Anna Maria Island is a jaw-droppingly gorgeous Old Florida town, but that doesn't mean it's without beachside resorts. If you want to avoid the crowds, we recommend booking a vacation rental instead. This ensures that visitors of all budgets can enjoy themselves in style on Anna Maria Island. And not only that, but this small sandy spit is also home to plenty of restaurants, bars, and seafood shacks.
A Variety of Dining Experiences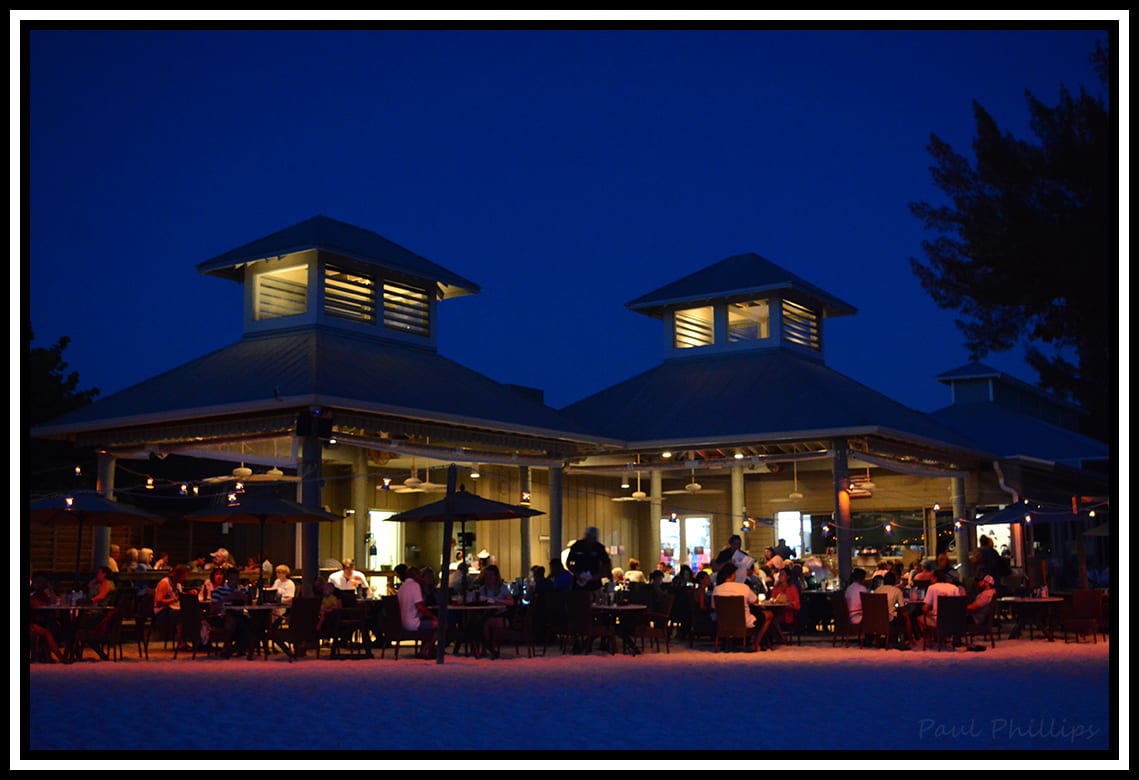 Photo Credit:
Paul Phillips via Flickr CC2.0
When your stomach starts growling, you won't struggle to find a great place to eat. That's because Anna Maria Island is home to a wide variety of restaurants, bars, and bistros. You can enjoy a steak and fresh seafood here or just stop by a local cafe for some sweet treats and coffee.
Florida Heritage and History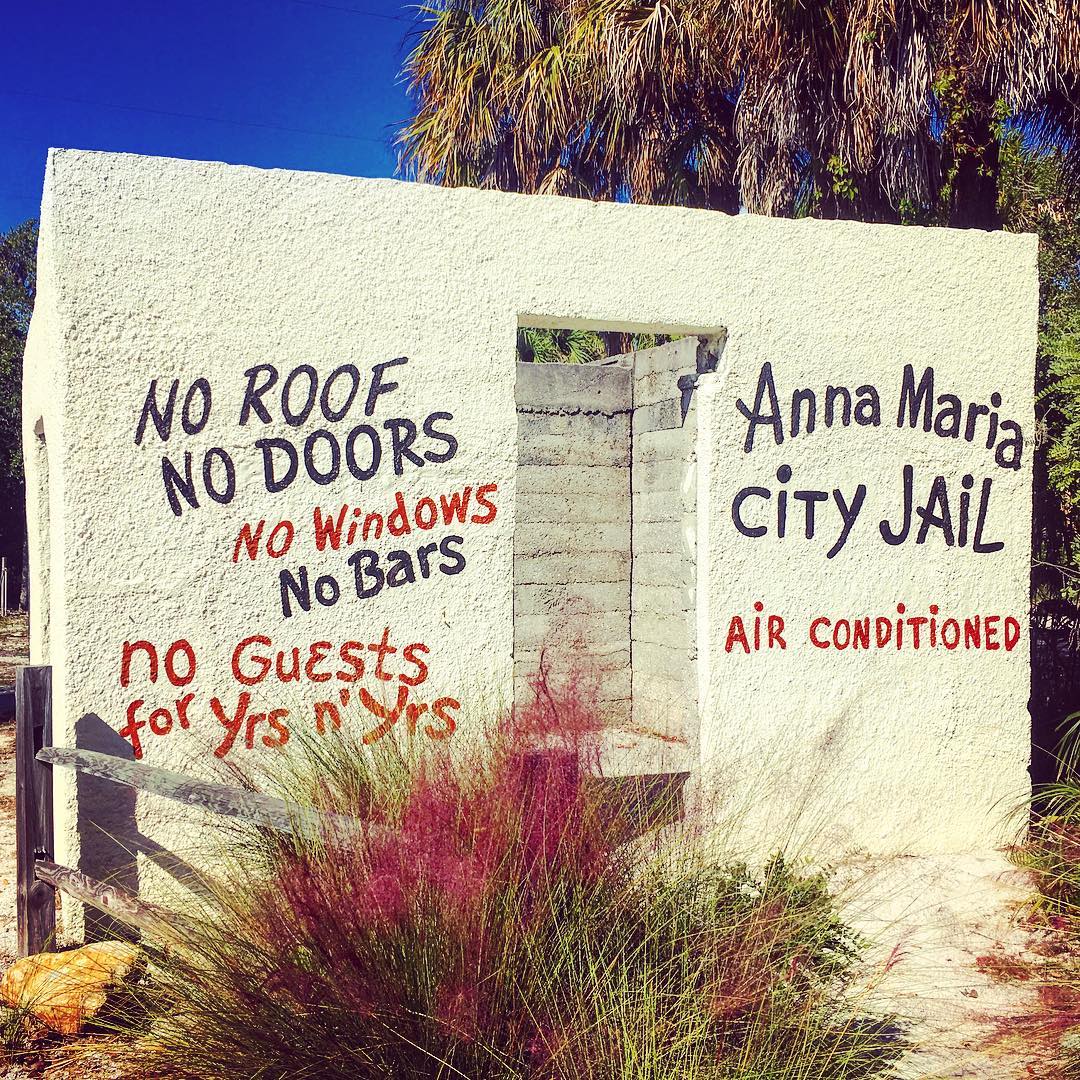 Photo Credit:
rachel.kelly.71 via Instagram
People often praise Anna Maria Island as a still-living piece of "Old Florida." While visiting, you'll likely start to understand why. Everywhere you go around this island, you'll find bits and pieces of history. There's the old-fashioned Anna Maria General Store to explore (you've got to try the ice cream) and the Anna Maria Island Historical Society Museum. But perhaps the thing that'll make you feel like you've gone back in time are the cottage-style homes.
Abundant Fishing Opportunities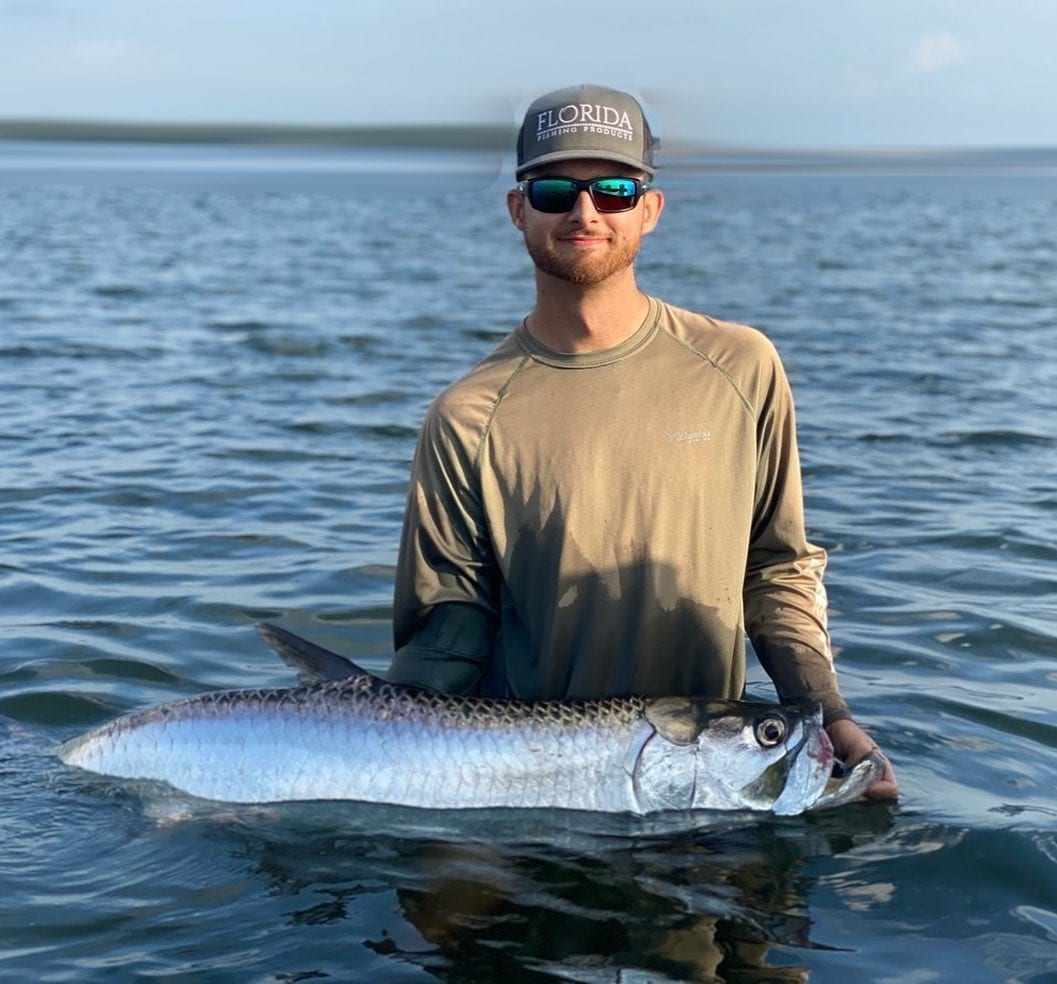 Photo Credit:
bigfish_kennyg via Instagram
If you're an angler, you'll likely want to take some time to cast a few lines into the waters around Anna Maria Island, particularly Bean Point. This island's most popular fishing spots lead out in the Gulf of Mexico, offering unique opportunities for anglers of all skill levels.
Many Kinds of Recreational Activities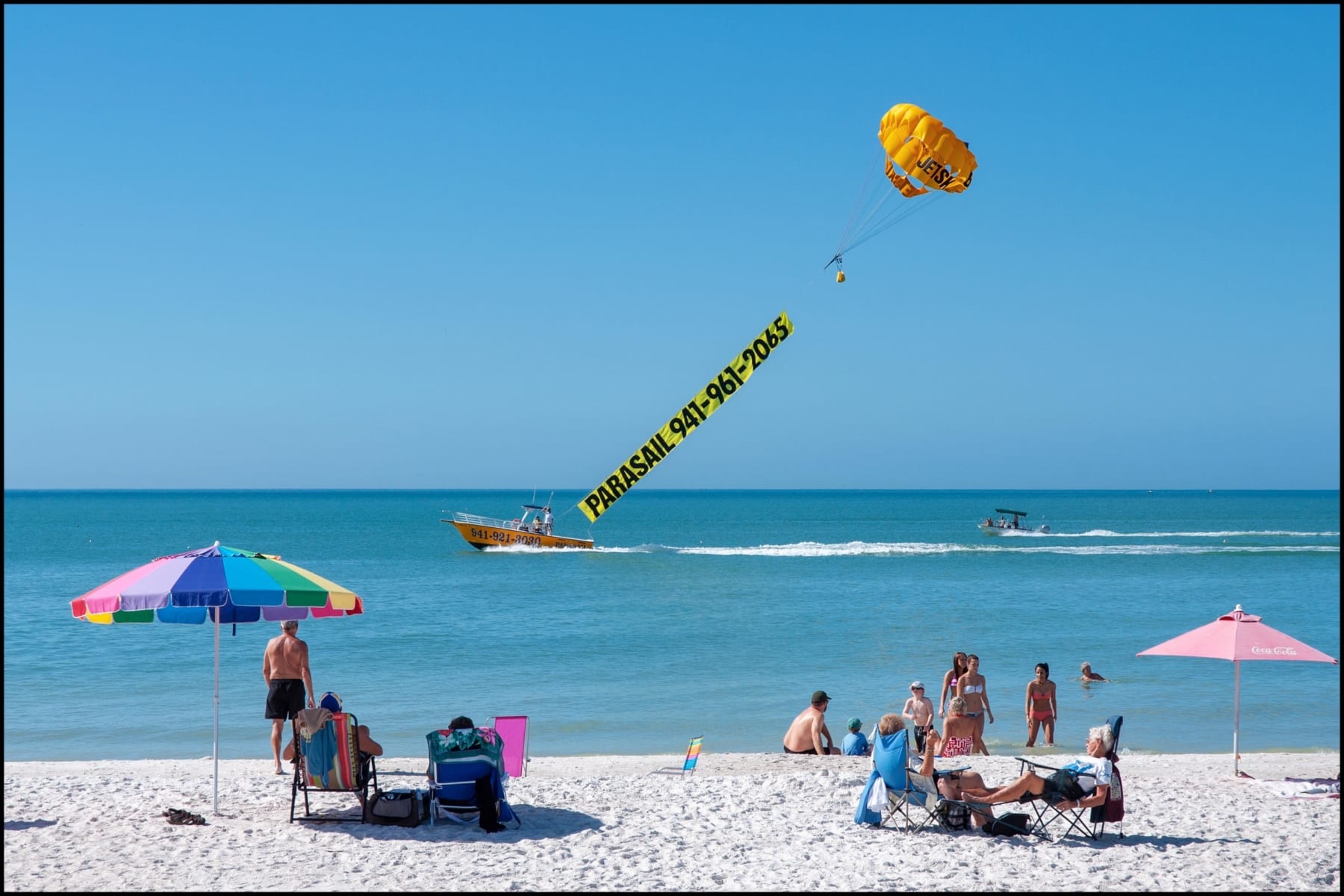 Photo Credit:
Réal Filion via Flickr CC2.0
From parasailing to fishing, there are plenty of exciting recreational activities to try on Anna Maria Island. Of course, if you'd rather just kick back on the beach and take it easy, you're more than welcome to do that! One of the great aspects of this destination is its laid-back nature.
What Not to Expect

Now that we've shared all the things you can expect from an Anna Maria Island getaway, it's time to address the few things you shouldn't expect. This way, you'll be able to anticipate your needs a little more accurately, helping to minimize any stress during your vacation.
Lots of Parking Spots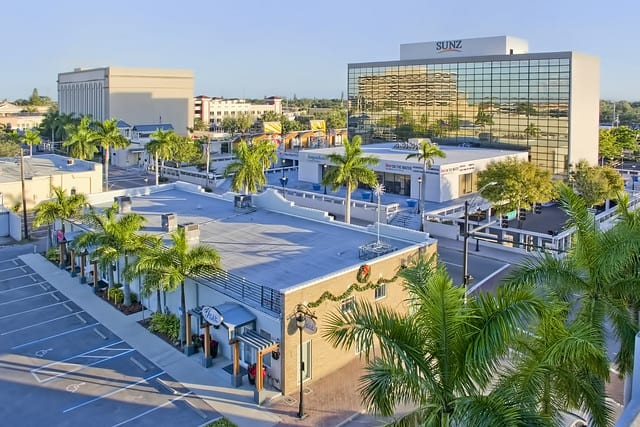 Photo Credit:
photographersouthflorida via Flickr CC2.0
If you're planning on driving to Anna Maria Island, you may want to reconsider. There are very few parking spots on this seven-mile-long spit of coastline, even for resort visitors and residents. Unless you're sure that you'll have a parking spot available to you, it might be better to park in nearby Bradenton and simply get a taxi or rideshare for the remaining leg of the journey.
Vast Wild Beaches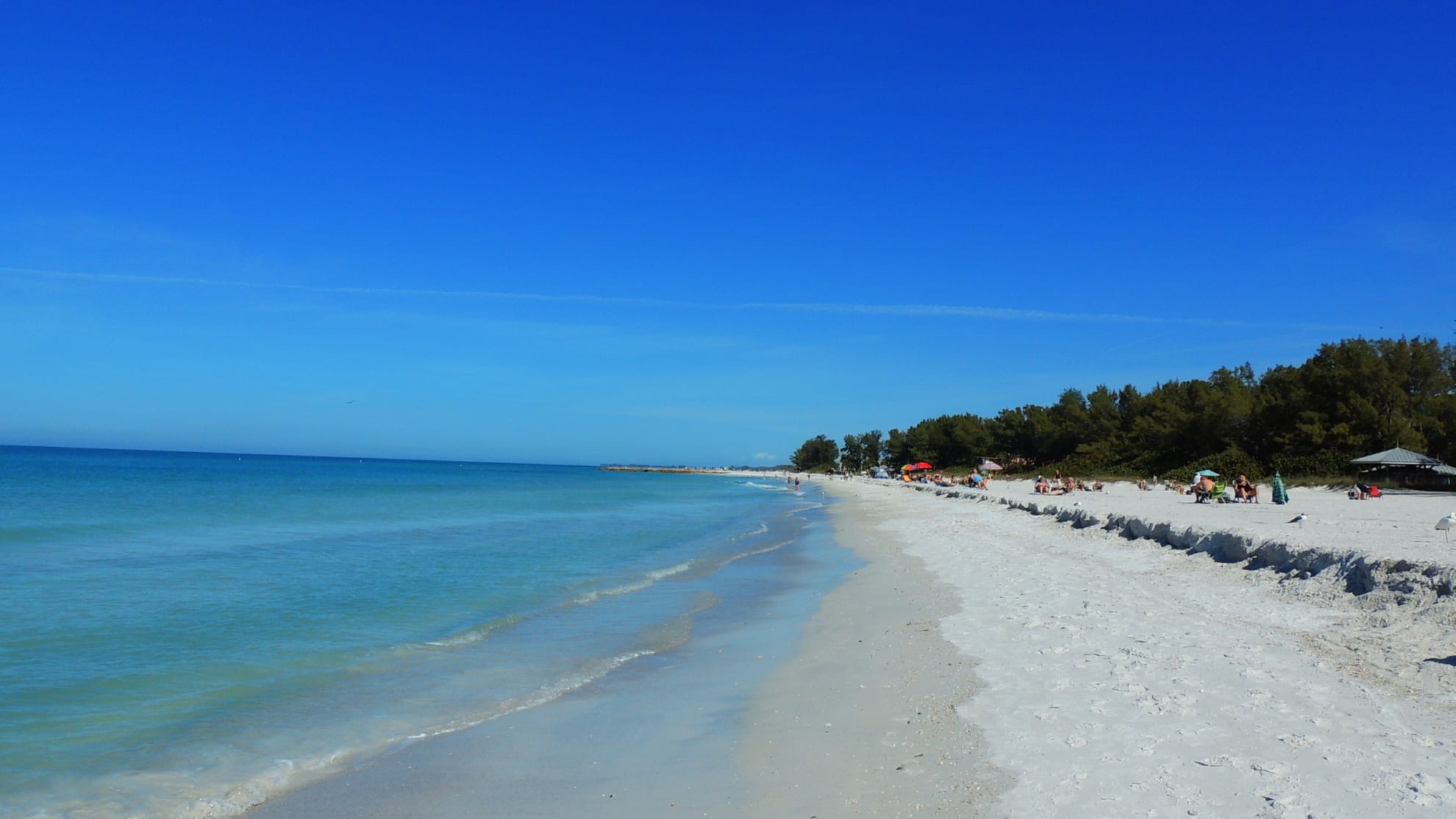 Photo Credit:
Jim Mullhaupt via Flickr CC2.0
The waters surrounding Anna Maria Island are often a gorgeous blue, and its many beaches are known for their abundant seashells and prime fishing spots. That said, Anna Maria Island is not an unspoiled paradise. While driving or walking around, you won't struggle to see buildings or other people. In fact, Anna Maria Island is so well-populated that it has its own elementary school! As such, folks hoping to find long swaths of natural Florida might feel a little disappointed upon arriving on the island.
Final Thoughts

Anna Maria Island is only seven miles long, but you wouldn't know it simply by looking at it. That's because it's home to numerous beaches, resorts, restaurants, and homes. This Florida island is jam-packed with fun activities, dining opportunities, and lodging options.
However, Anna Maria doesn't offer a ton of parking for residents or visitors. It's also not nearly as wild and untouched as other seaside Florida destinations. That said, anglers, beachcombers, and history buffs may prefer Anna Maria Island over other nearby cities and vacation spots.