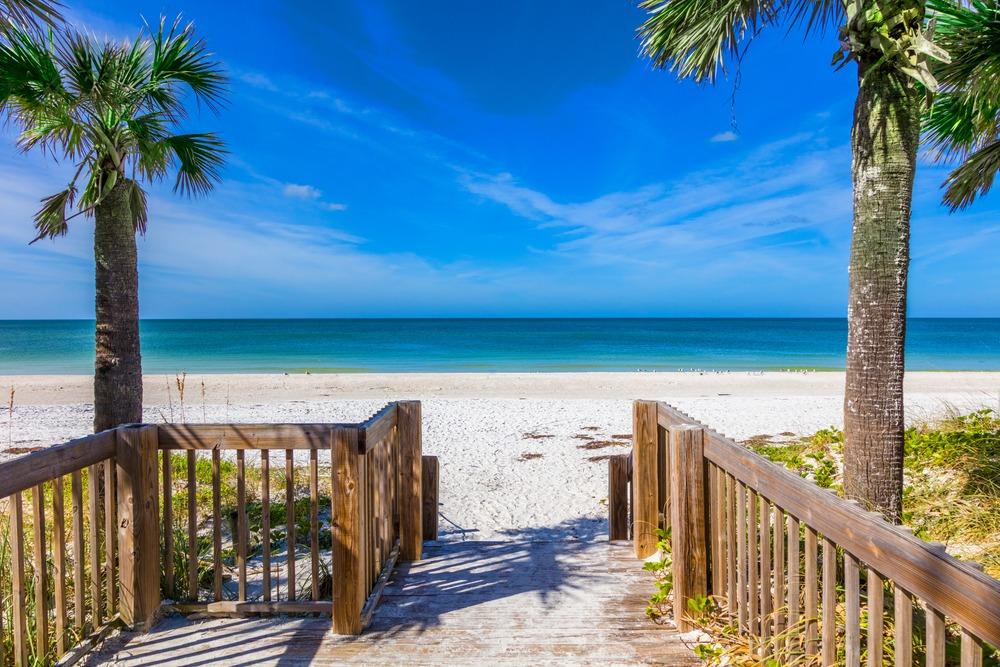 Photo Credit:
Jim Schwabel
Welcome to Anna Maria Island, Florida, a seven-mile slice of heaven nestled on the sparkling coast of the Gulf of Mexico. A warm wave lapping at the shore, an awe-inspiring sunset sinking below the horizon, and you, our cherished guest, taking in the island's tranquil beauty.
Our vacation rentals, sprinkled throughout Anna Maria Island, aren't just homes away from home – they're a testament to our belief in diversity, inclusivity, and the warmth of shared experiences.
AMI for Everyone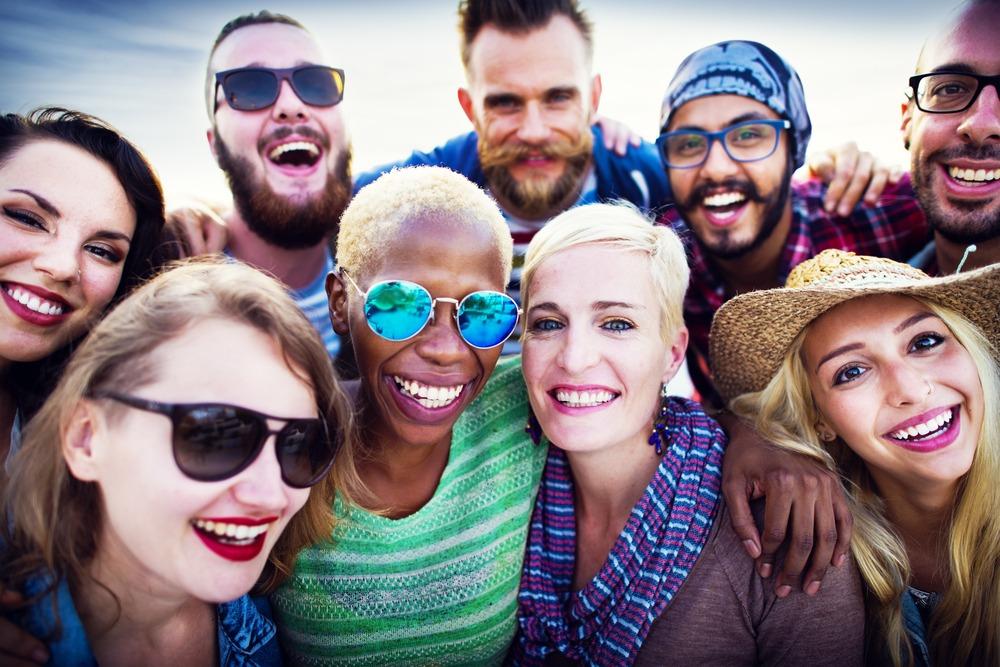 Photo Credit:
Rawpixel.com
At the heart of our ethos is a simple yet profound principle: Everyone is welcome. We take immense pride in our commitment to inclusivity, ensuring each and every guest feels seen, heard, and valued.
It doesn't matter where you come from or where you're headed as a guest on AMI. Our guests hail from all walks of life, carrying unique stories, perspectives, and cultures in their luggage. This enriches our community, fostering a sense of unity in diversity and making our slice of paradise even more vibrant and inviting.
We Value the Individual in You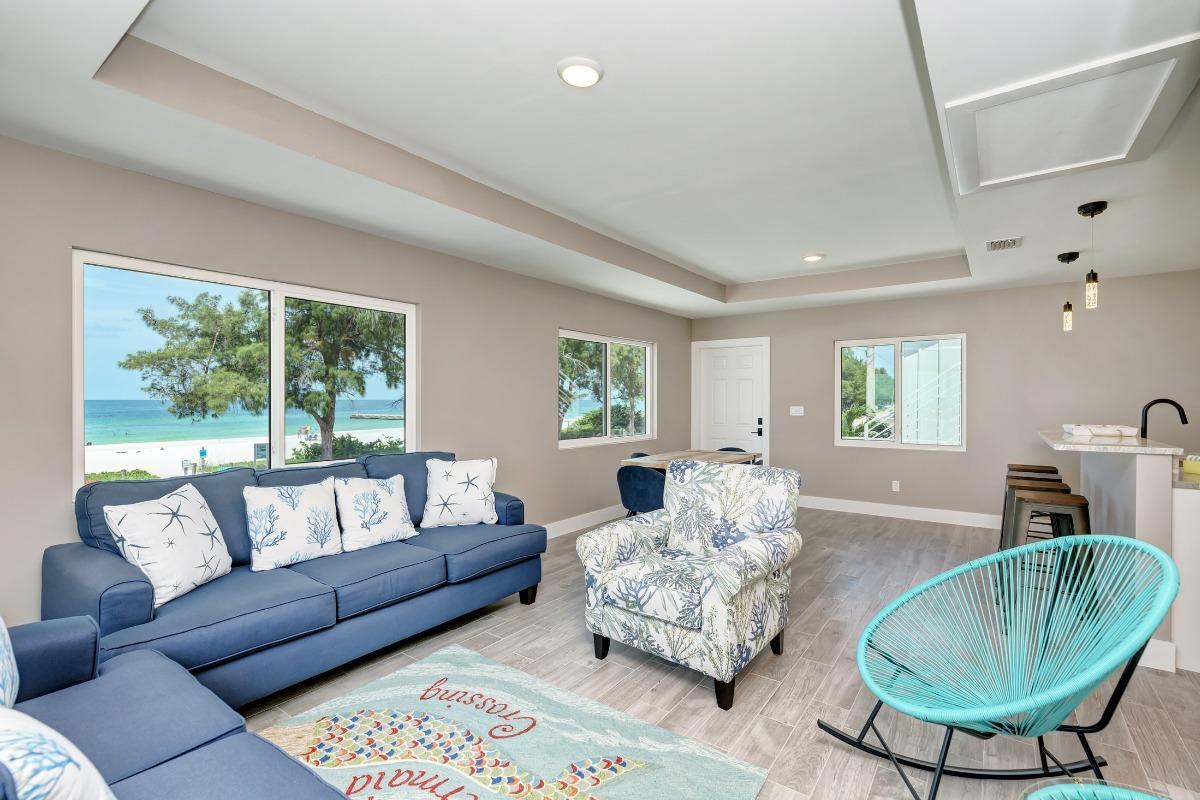 Our vacation homes are not just accommodations; they are a reflection of our values. Crafted with love and meticulous attention to detail, they embody our commitment to offering an environment where everyone feels comfortable and appreciated. Whether you're seeking a romantic beachfront hideaway, a bustling family home base, or a tranquil oasis for a solo adventure, our array of options caters to your individual needs and preferences.
Beyond our doorstep, Anna Maria Island mirrors our inclusive ethos. This welcoming community is an enchanting blend of beautiful landscapes, rich culture, and friendly locals. Explore our pristine sandy beaches, crystal-clear waters, and abundant wildlife. Meander through our charming local boutiques, savor fresh seafood in our delightful eateries or immerse yourself in the vibrant art scene. Every corner of the island echoes our mantra: All are welcome.
Common Ground and Community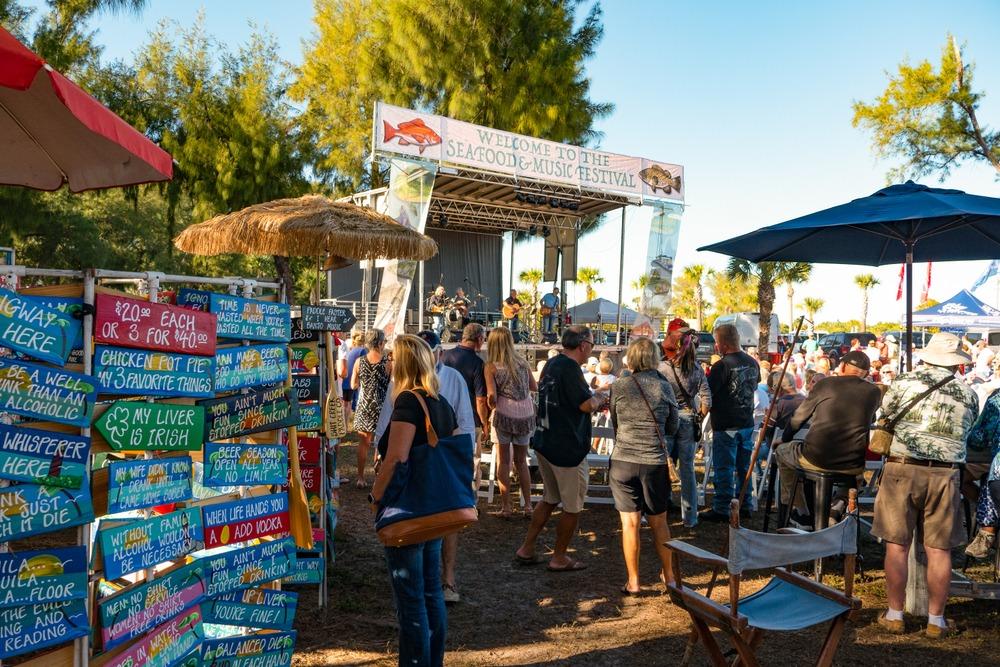 Photo Credit:
Leigh Trail
In our shared love for this island, we find common ground that transcends all boundaries. That's the magic of Anna Maria Island. It has a knack for bringing people together, creating bonds that extend beyond the duration of a vacation.
We're more than just vacation rentals, we're a community. Our commitment extends beyond providing you with an unforgettable vacation experience. We are steadfast in our mission to create a welcoming, nurturing, and inclusive atmosphere. We believe that our homes should be a sanctuary where you can be your authentic self and forge unforgettable memories.
As your vacation countdown begins, know that you're not just heading to another destination; you're becoming part of a vibrant, inclusive community. A community that is stitched together with love, respect, and a deep-seated appreciation for the diversity each guest brings. This sense of belonging is the soul of our island, permeating every home, every beach, every sunset, and every shared laugh or story.
An Island for All Tastes and Adventures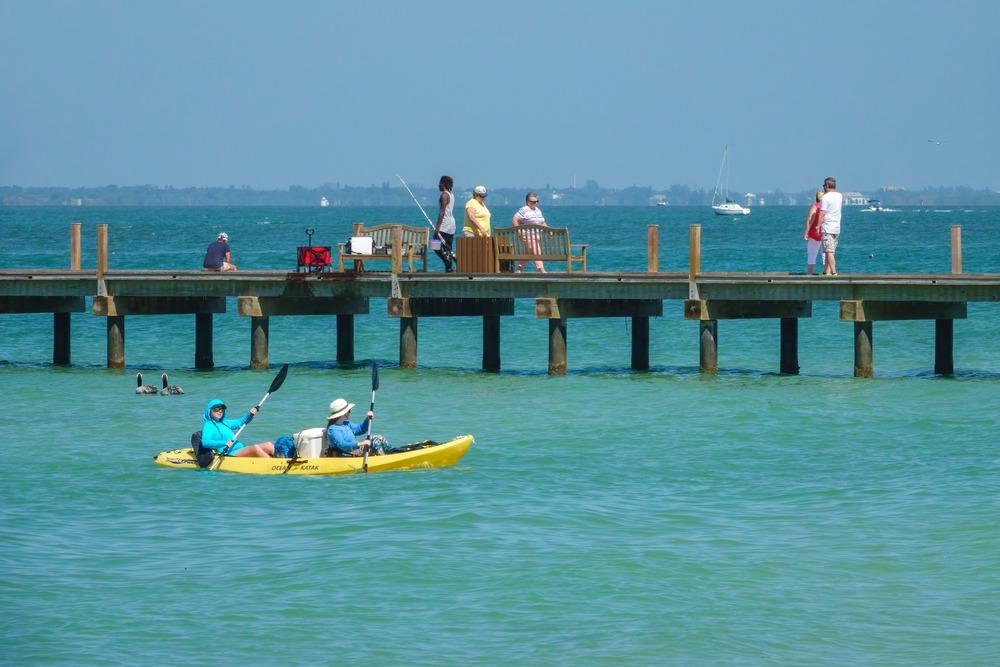 Photo Credit: Ken Schulze
Engage in our local events, each one a celebration of the community's rich tapestry. Relish the flavors of our local cuisine, which is as diverse and inclusive as the people who call this island home. Whether you're a thrill-seeker ready to conquer our waves, a nature enthusiast keen to discover local wildlife, or a relaxation seeker yearning for the soothing rhythm of the ocean, our island is your playground.
Our homes are your homes. Here, we open our doors wide to the world, inviting everyone to experience the charm of Anna Maria Island. Whether it's a spontaneous weekend getaway, a well-deserved family vacation, or a dream trip years in the making, we're here to ensure your experience exceeds your expectations.
We're Waiting to Welcome You
So, take a deep breath, let the warm breeze soothe your soul, and step into a place where everyone is not just welcomed but celebrated. Our homes, community, and island are ready to welcome you with open arms, embracing the diversity and inclusivity that enriches our shared experiences.
Here, you'll find more than just a vacation. You'll find a place where everyone is welcome and every day is a celebration of diversity and inclusivity. Welcome to your island. Welcome to Anna Maria Island