You don't need to be a professionally trained diver to see some amazing underwater sights. Snorkelers can spy everything from shipwrecks to starfish, especially if they're swimming in clear tropical waters. Anna Maria Island attracts beachcombers, snorkelers, and divers from all over the world with its brilliant blue-green coastal waters and abundant natural wildlife.
If you're interested in exploring this unique island off the Florida coast and some Anna Maria island snorkeling, be sure to check out this guide!
How to Start Snorkeling Off the Shores of Anna Maria Island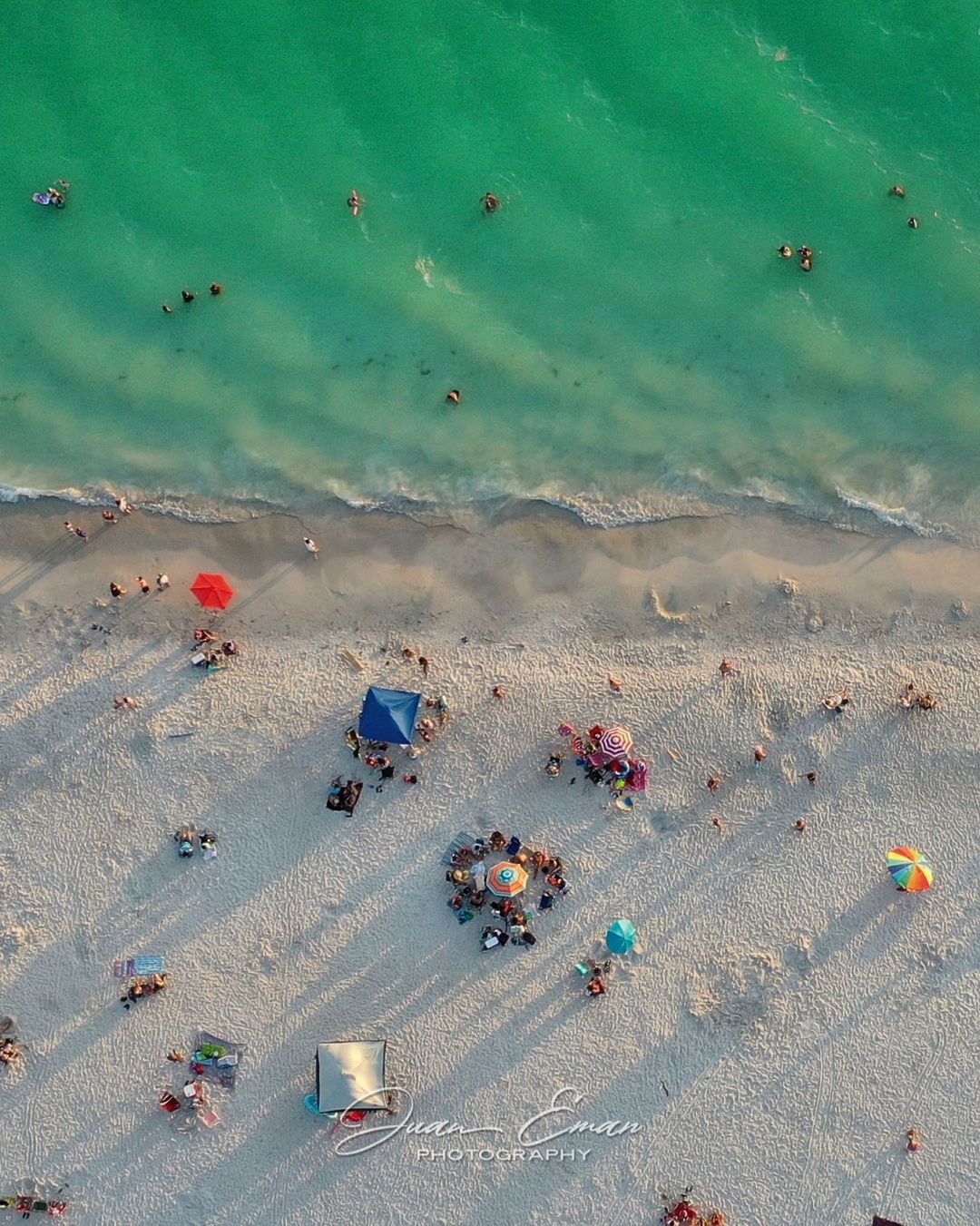 Photo Credit:
juanemanphotography via Instagram
If you've snorkeled before, getting started can feel a little overwhelming. Fortunately, snorkeling in the gulf off Anna Maria Island is as simple as:
Choosing a Snorkeling Spot
Picking a Time and Date
Grabbing Your Gear
Let's explore these three steps in greater detail to ensure that your snorkeling adventure on Anna Maria Island is an unforgettable success.
The Best Places to Snorkel Around Anna Maria Island

At about seven miles in length, Anna Maria Island offers plenty to see and do. But if you're eager to break out the snorkeling gear and see some fantastic aquatic animals, shipwrecks, and reefs, you'll want to visit:
Egmont Key
Holmes Beach
Bradenton Beach
Coquina Beach
Each of these areas offers snorkelers the chance to explore unique aspects of the island's diverse shoreline. Choosing the best spots for you and your party depends on what you'd like to see! But if you're curious to take a peek into the past, you may want to make Egmont Key your first destination.
Egmont Key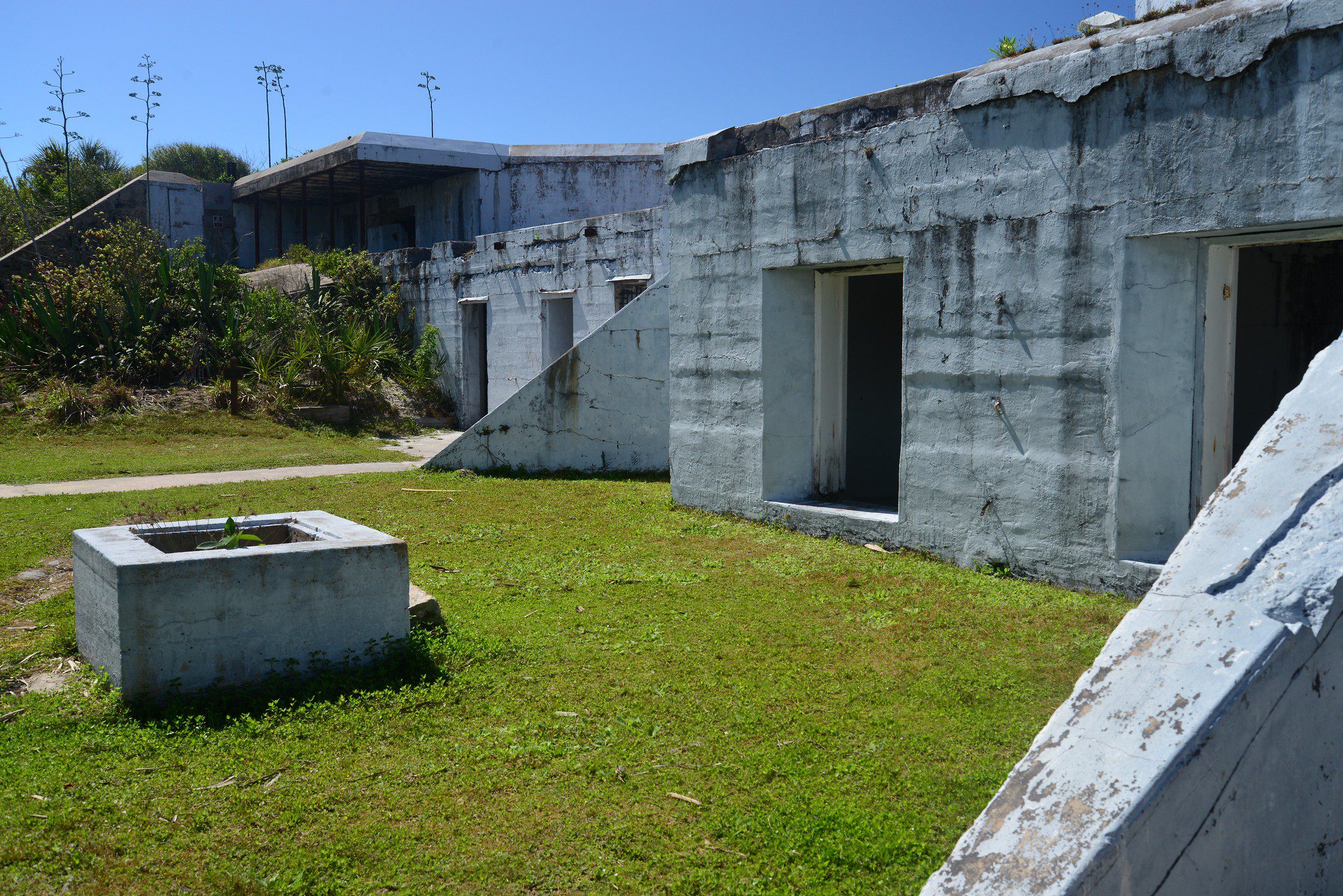 Photo Credit:
hercegovka_u_floridi via Instagram
The most popular destination for snorkelers visiting Anna Maria Island might be Egmont Key. The water here is remarkably clear, making it ideal for underwater exploration. This area is also home to the partially-submerged Fort Bradenton, a Florida state park, and a massive wildlife preserve.
Still, you'll need to hire a boat or hop onto a ferry to visit Egmont Key. That's because it's essentially its own island, sitting slightly north of Anna Maria Island. However, the extra travel is often worth it. Dolphins frequent the area around Egmont Key State Park, and visitors can often see them swimming alongside boats and kayaks. You might even see a few curious dolphins while snorkeling through this area.
Holmes Beach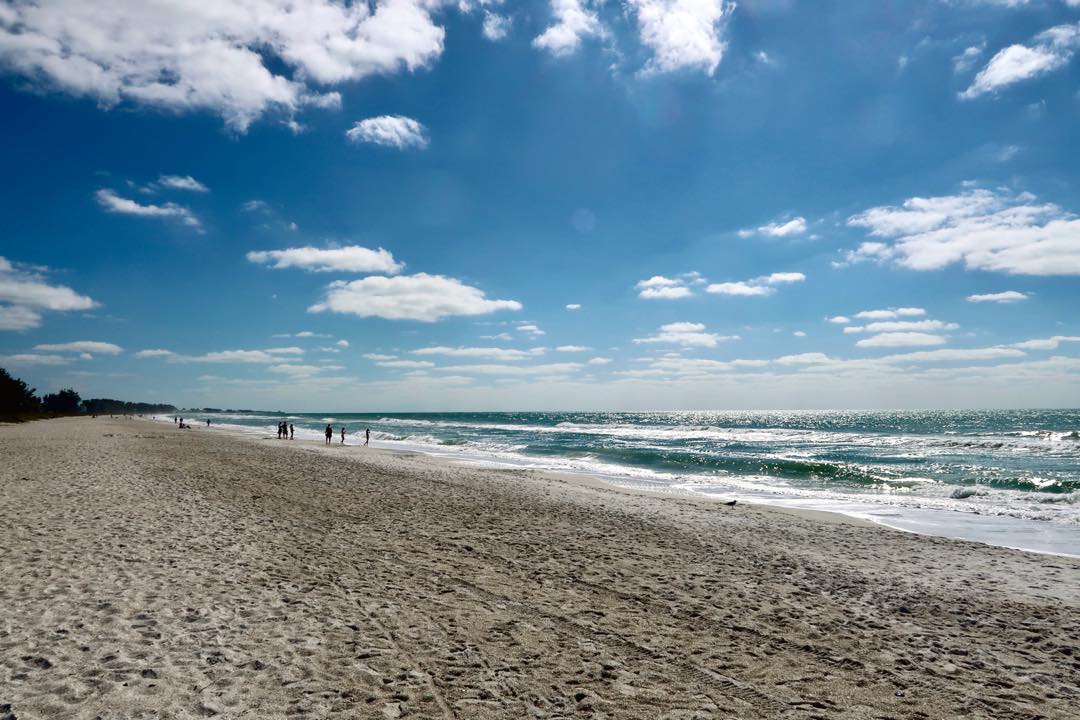 Photo Credit:
kochpictures via Instagram
After visiting Egmont Key, you can drive south for a few minutes (or take a refreshing walk) and arrive in the Holmes Beach area of Anna Maria Island. Once there, you'll have miles of pristine coastline at your feet.
This beach is known for its fantastic snorkeling opportunities. The sandbar here is quite pronounced, resulting in weak waves and transparent waters. You can spot schools of tropical fish, curious crustaceans, and gorgeous starfish while snorkeling along this beach. It's also not uncommon to see the occasional octopus wandering among the rocky ocean floor.
Bradenton Beach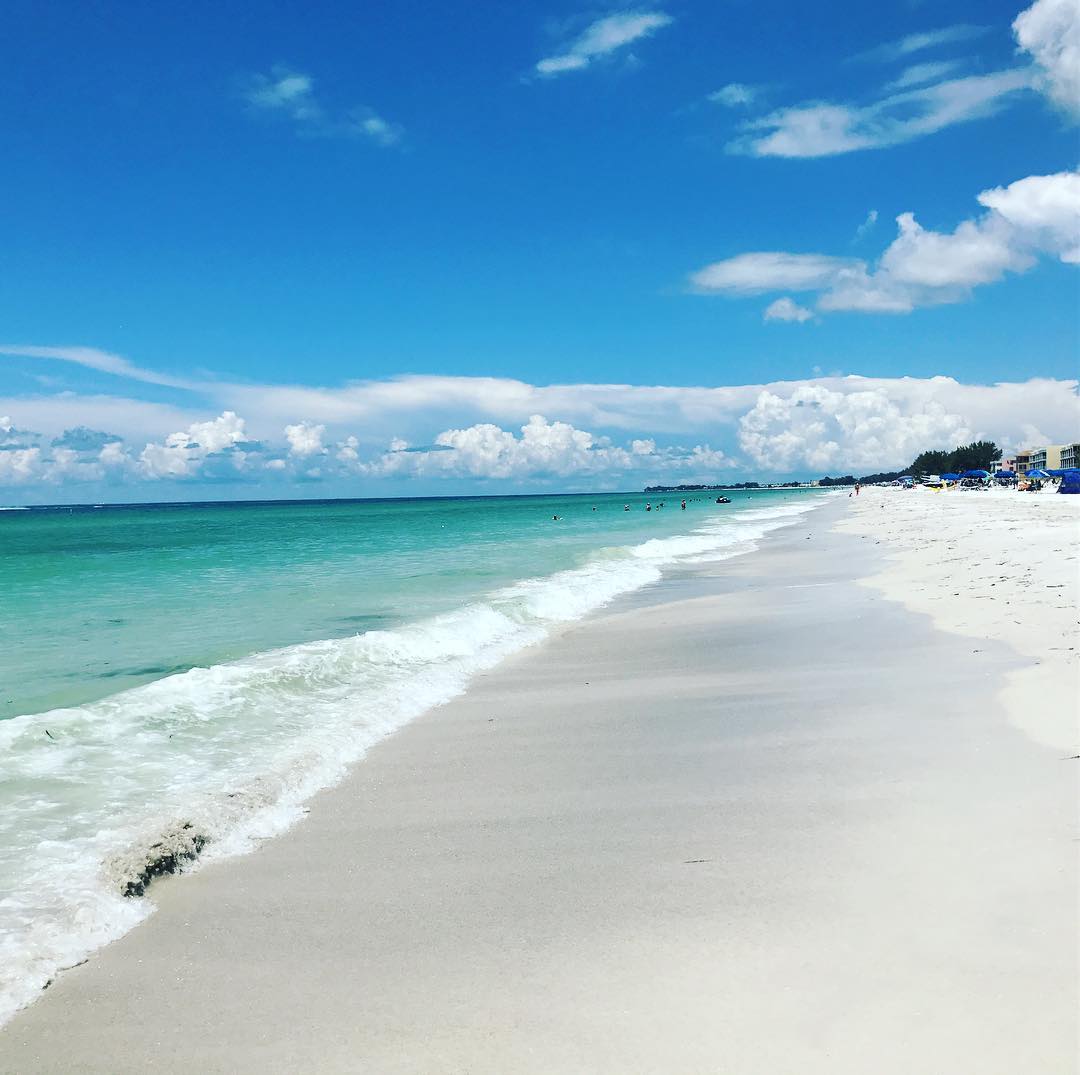 Photo Credit:
bradentonbeach via Instagram
Looking to enjoy a luxurious stay and top-notch snorkeling on Anna Maria Island? If so, you may want to focus your attention on the Bradenton Beach area. This part of the island is home to several resorts, restaurants, and bars.
As such, it's an excellent choice for couples looking to enjoy some beachside romance and fun. There are also hired boats and guided tours available near Bradenton Beach. Island Boat Tours & Adventures offers a wide range of visitor-friendly services, including snorkeling tours.
Coquina Beach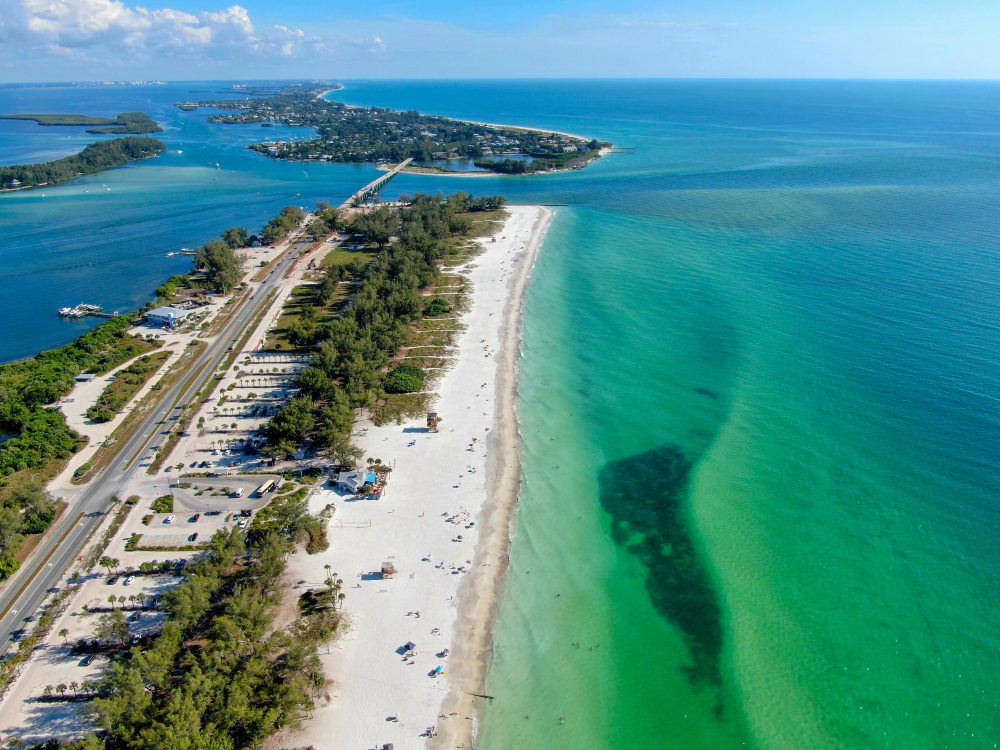 Photo Credit:
pri_mtb via Instagram
Manatees, also called sea cows, are large herbivores that roam the coastline surrounding Florida. They're gentle, peaceful animals and can be quite a sight to behold in the wild. While you're on Anna Maria Island, you may want to visit Coquina Beach and say hello to these beautiful animals.
Coquina Beach lies at the southern end of the island. If you're driving down to this stretch of shoreline, you'll be glad to know that public parking is only a short walk away, as are public restrooms. This makes it easy to swim out to sea and spot some manatees.
This stretch of beach is also popular for shelling. Its relatively calm waters and tidal patterns seem to attract seashells of all shapes and sizes, making for great finds during an early morning walk along the shoreline.
The Best Times to Snorkel at Anna Maria Island

The best time of day to spot some aquatic life around Anna Maria Island is during dawn and dusk. But in terms of the best time of the year to visit this Floridian paradise, you might want to opt for the late winter or fall.
This might seem counterintuitive, as much of the US is blanketed in snow during these seasons. But Anna Maria Island, located just south of Tampa Bay and St. Petersburg, remains consistently warm and humid throughout the year.
Visiting any time between January and March is an excellent idea if you're determined to avoid the crowds, the hottest weather, and a lack of natural nearby sea life. Remember, algal blooms do happen from time to time, often during the fall season. Visiting in the winter can help you avoid them entirely.
Grab Your Gear and Explore the Water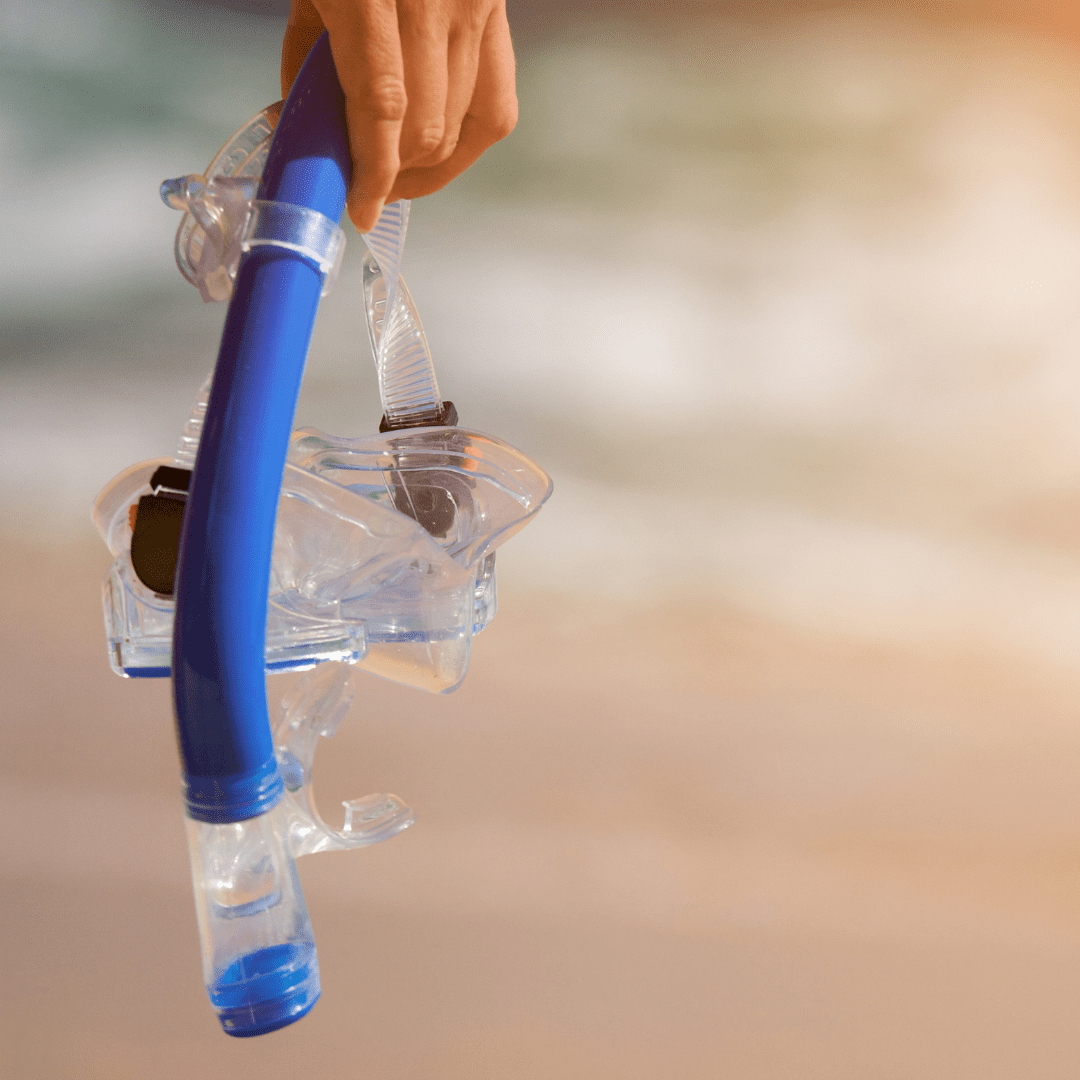 Photo Credit: Canva.com
Once you've chosen a snorkeling spot, time, and date, you can grab your gear and start heading out toward the island. Of course, if you don't currently own snorkeling gear, you may want to make a quick stop to pick up a pair of goggles and a snorkel.
While divers often need wetsuits, regulators, and tanks, snorkelers can enjoy the water with just a pair of goggles and a snorkel. These items are available at most department stores, sporting goods shops, and pool supply retailers. Many basic snorkeling kits are affordable, and it's often safer to have your own gear rather than rent pre-used items. After all, you're going to be putting your mouth on your snorkel and breathing through it. Fortunately, snorkeling gear is comparatively inexpensive. You likely won't need to spend more than $40 to enjoy a high-quality mask and snorkel.
That frees up plenty of money for other things, including accommodation along the shoreline.If you're planning a trip to Anna Maria Island, you may want to avoid booking a room in the heart of nearby Bradenton. After all, travel to and from the island can be fraught with heavy traffic throughout the day.
To ensure you don't miss a moment of warm sunshine and blue coastal waters, be sure to book a beach rental that's only steps away from the water!