If you haven't experienced an island Christmas, Anna Maria serves up a sandy winter wonderland that doesn't require a snow coat! Pop some ice in your hot cocoa; it's time to head to holiday paradise.
Anna Maria Island transforms into a peaceful paradise where you can escape the hustle and bustle and truly relax in the heart of Florida's sublime gulf beauty. We've got you covered, from practical packing tips to exciting seasonal events. Book your beachside vacation home, pack your eggnog tumbler, and discover why winter on Anna Maria Island is the vacation you didn't know you needed!
Why Winter on Anna Maria Island is Unforgettable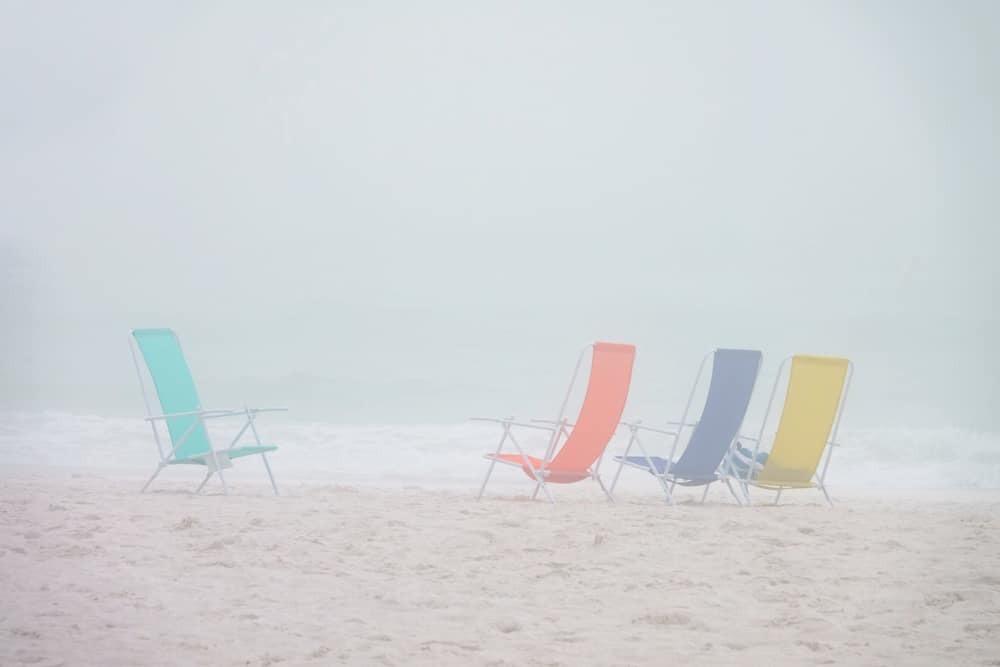 Photo Credit: Ken Schulze

Picture this: tranquil beaches with far fewer crowds, allowing you the luxury of peaceful strolls along the shoreline where the Gulf of Mexico gently laps at your feet. Winter on Anna Maria Island is nothing short of magical. As the rest of the country is bundled up, you'll find yourself embracing the great outdoors, enjoying the island's natural beauty in its full glory.
The mild winter weather on the island creates the perfect backdrop for endless exploration and adventure. You can indulge in bird watching, collecting colorful seashells, or simply bask in the soothing sunsets, painting the sky with hues of pink and orange. From the annual Christmas Parade to festive holiday markets, you'll be enchanted by the island's warm and welcoming embrace.
Anna Maria Island Winter Weather