Nestled on the beautiful Anna Maria Island off Florida's west coast, Cortez Beach is one of the island's best beaches, offering a serene and picturesque escape for beachgoers seeking sun, sand, and relaxation.
As one of the island's hidden gems, this pristine beach boasts a laid-back atmosphere and stunning sunsets, making it an ideal destination for families, couples, and solo travelers alike. Cortez Beach is the perfect spot to unwind and soak up the Florida sunshine with its sugar-white sand, sparkling turquoise waters, and gentle waves.
Cortez Beach is among the best white sand beaches on AMI for beachgoers who appreciate beaches with an untouched, wild charm. Here is everything you need to know about Cortez Beach with visiting from your vacation home rental in AMI!
About Cortez Beach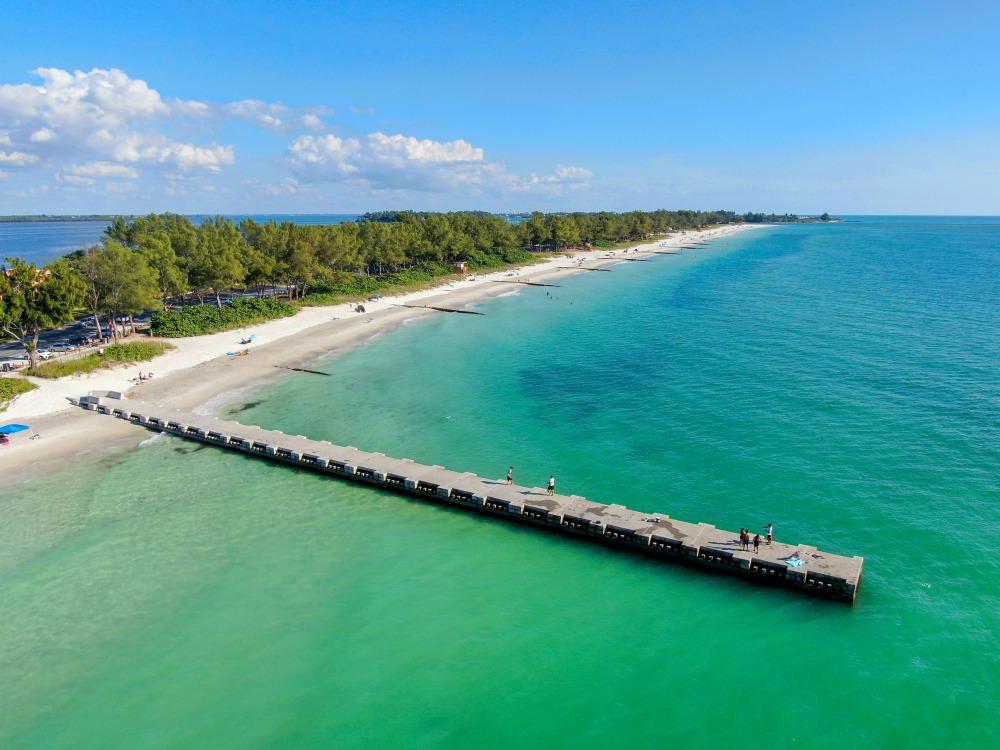 Photo Credit:
Unwind
Address: 698 Gulf Dr. S, Bradenton Beach, FL
Hours: Sunrise to midnight
Located in the quaint town of Bradenton Beach on Anna Maria Island, this coastal haven is a must-visit for those exploring the beaches in the area. It runs about 2000 feet (nearly seven football fields!), with the Cortez Pier and Coquina Beach located just south. The pier is especially great for kids' activities like searching for marine life and fishing.
Getting to Cortez Beach
Cortez Beach is easily accessible whether you're traveling from the north or south of Anna Maria Island. Here's how to reach this beautiful beach destination on AMI.
Public Transportation Options
Photo Credit: annamariaislandchamber.org
The Anna Maria Island Trolley offers visitors a convenient and free transportation option. It runs from the Anna Maria City Pier in the north to Coquina Beach in the south, with stops at various points of interest along the way.
The trolley operates from 6 AM to 10:30 PM daily, and there's a stop near Cortez Beach at the intersection of Gulf Drive and Cortez Road West.
Parking Facilities and Tips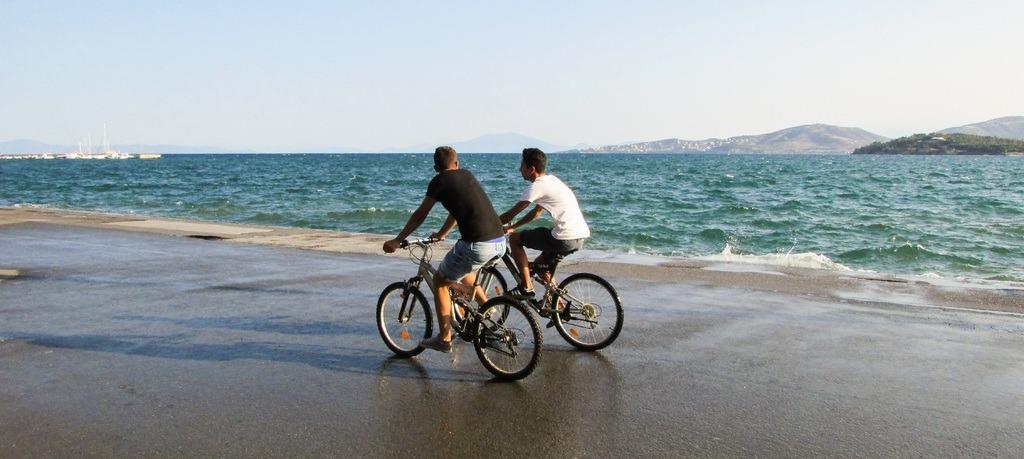 Photo Credit:
CC0 Public Domain
Cortez Beach offers limited free parking spaces along Gulf Drive, and these spots tend to fill up quickly, especially during peak season. Arrive early in the day to secure a spot, or consider using the trolley or to avoid parking hassles.
Cortez Beach offers limited free parking spaces along Gulf Drive, and these spots tend to fill up quickly, especially during peak season. Arrive early in the day to secure a spot, or consider using the trolley or biking to the beach to avoid parking hassles.
Things to Do at Cortez Beach
Cortez Beach is a haven for visitors looking for a variety of recreational activities and opportunities to explore the natural beauty of Anna Maria Island. Here are some of the top things to do during your visit.
Swimming and Sunbathing
Photo Credit:
Asad Photo Maldives
The calm, clear waters of Cortez Beach provide a perfect environment for swimming and wading. The beach's fine, white sand is ideal for sunbathing and relaxing, while the gentle waves offer a soothing soundtrack for a peaceful day at the shore.

Watersports
Photo Credit:
moreimages
For those seeking more adventure, Cortez Beach is an excellent spot for a variety of watersports. Rent a kayak or paddleboard from a nearby rental shop and explore the beautiful coastline, or try your hand at windsurfing or kiteboarding on a breezy day. The calm waters also make this beach a great location for snorkeling, offering a chance to discover the vibrant marine life that calls the Gulf of Mexico home.
Insider tip: Scout out a local rental shop near your accommodation, as the rental shops in close proximity to Cortez Beach are few and far between. And, of course, make sure you can fit all of your gear into your rental car!
Fishing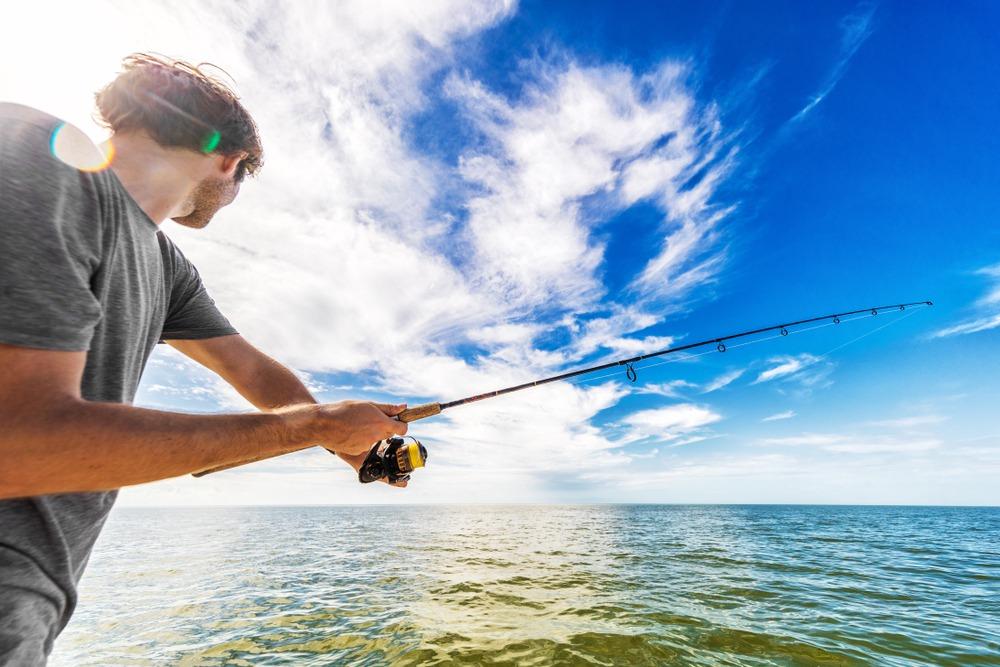 Photo Credit:
Maridav
Cortez Beach is a popular spot for shore fishing. Cast a line from the beach or from one of the nearby piers to try your luck at catching some local fish species, such as snook, redfish, and spotted seatrout. You can also opt to charter a boat from
AMI Saltwater Adventures
if you'd rather do some offshore fishing than fish from the shore or fishing piers. Make sure to follow local fishing regulations, and don't forget to obtain a Florida fishing license if needed.


Search for Marinelife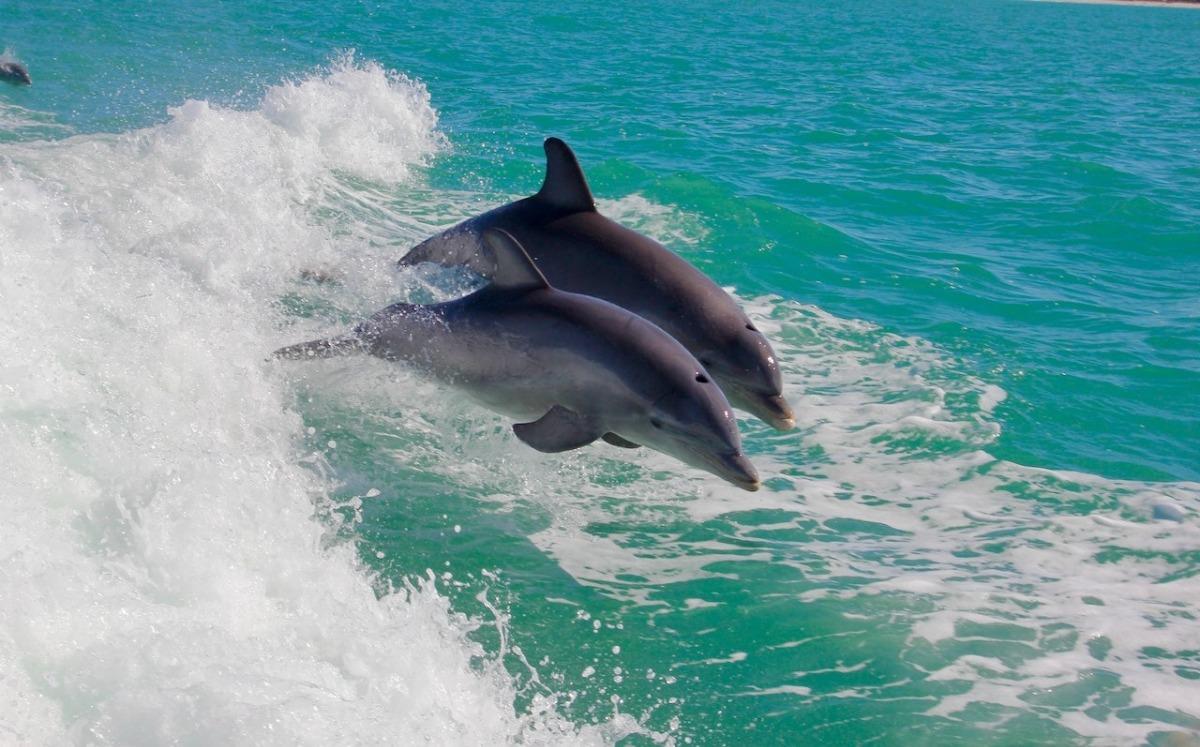 Photo Credit:
India Owens
One of the most rewarding aspects of visiting Cortez Beach is the opportunity to explore the area's natural beauty. Take a leisurely stroll along the shoreline and keep an eye out for native wildlife such as seabirds, dolphins, sea turtles, pelicans, and even the occasional manatee in the gulf waters.
For a more immersive nature experience, visit nearby parks and nature preserves like Leffis Key, where you can hike, bird-watch, or simply enjoy the tranquil surroundings.


Amenities & Facilities
Cortez Beach offers a range of amenities and facilities to ensure a comfortable and enjoyable visit for all its guests. However, it is not as well-equipped as some of AMI's neighboring beaches. You won't find volleyball courts, picnic facilities, pavilions, or children's playgrounds here. Even the bathrooms and showers require a bit of a walk.
That being said if you're looking for a more wild, natural beach experience, then Cortez Beach will be perfect for you!


Restrooms and Showers
Public restrooms are available near the intersection of Gulf Drive and Cortez Road West. They're available, but not directly on the beach, which can cause stress for some beachgoers, particularly those who like to stay hydrated out in the hot Florida sun. Outdoor showers can also be found there as well. You can also stroll down the shore to Coquina Beach for these facilities.


Beach Equipment Rentals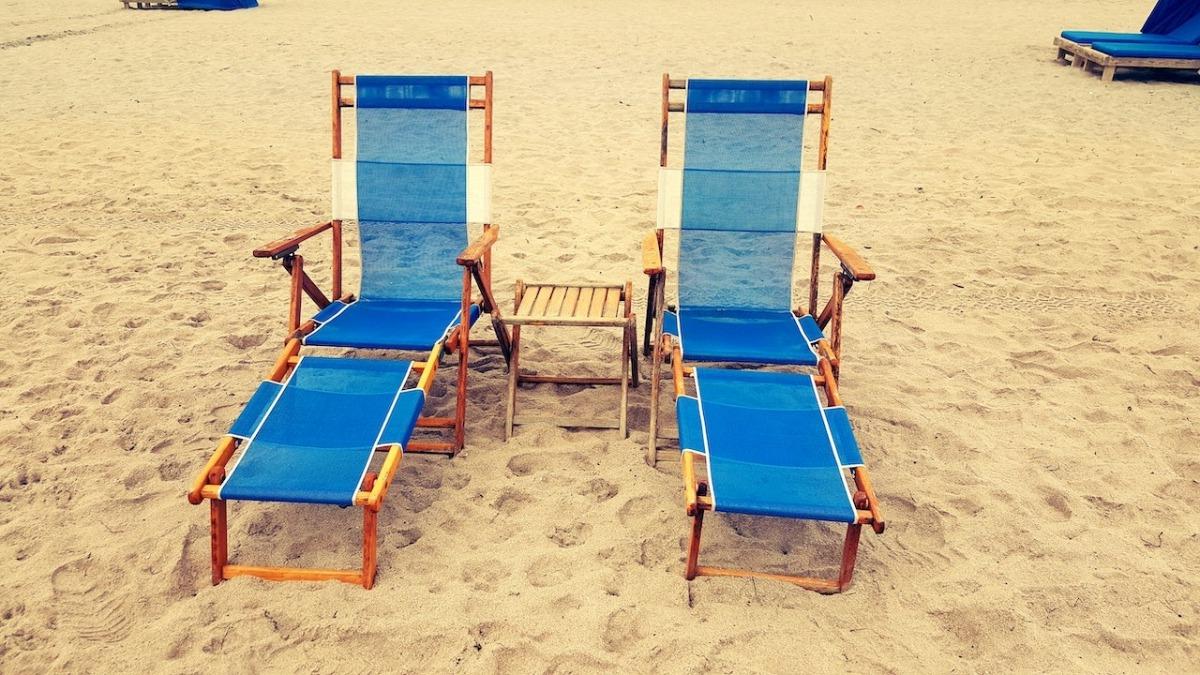 Photo Credit: ​​
Raj Tatavarthy
Several nearby rental shops along the island offers beach equipment such as chairs, umbrellas, and cabanas, but you won't find many directly on the beach. If you're driving to Cortez Beach, stop by a rental shop in Bradenton Beach or elsewhere on AMI for your beach rental needs.


Accessibility Features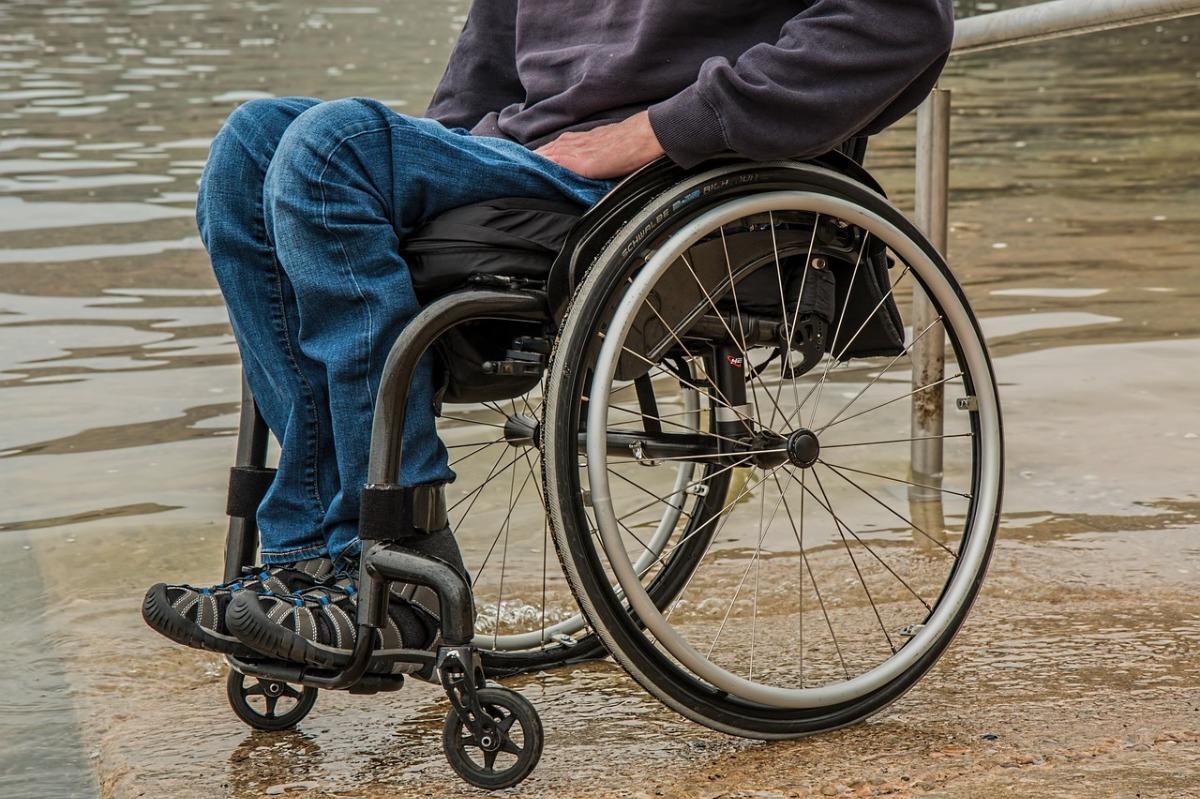 Photo Credit:
​stevepb
Cortez Beach is committed to being accessible to all visitors. The beach offers a wooden wheelchair ramp to facilitate easy access to the sand.


Lifeguards
There are no on-duty lifeguards at Cortez Beach, which means you'll swim at your own risk. This is especially important to parents of young children who may be accustomed to lifeguards always being present and having an extra set of eyes to ensure their child's safety.


Dining Options Near Cortez Beach
A visit to Cortez Beach wouldn't be complete without exploring the delicious dining options in the area. From beachfront eateries to popular local spots, you'll find a variety of choices to satisfy your appetite after a day at the beach. Here are some recommendations for dining near Cortez Beach:


Beachfront Restaurants and Cafes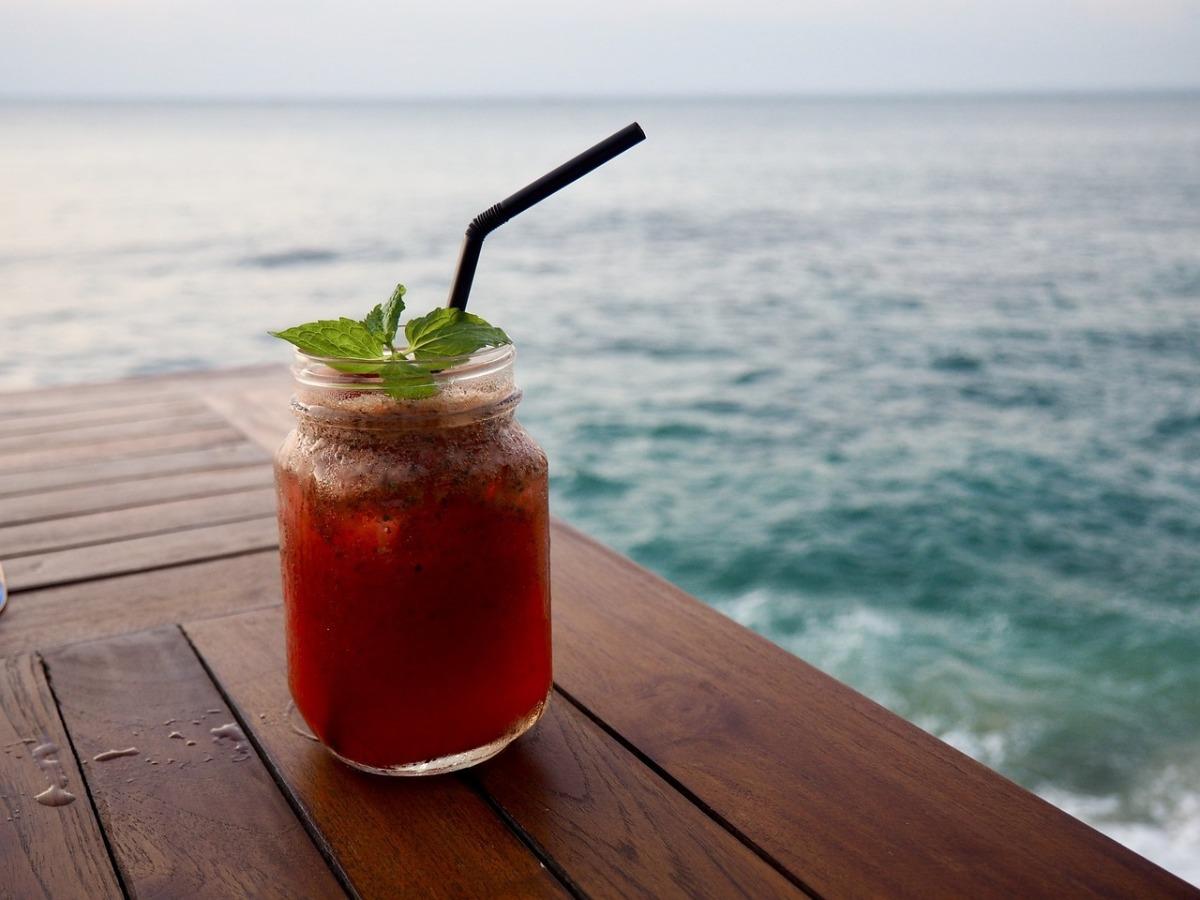 Photo Credit:
JessBaileyDesign
Take advantage of the stunning beach views by dining at one of the waterfront restaurants or cafes located just a short walk from Cortez Beach. Enjoy fresh seafood, tropical cocktails, and live music at the
Gulf Drive Café
or
The Kokonut Hut
. These sister establishments offer a laid-back atmosphere where you can savor your meal while watching the sunset over the Gulf of Mexico.
Beach House Waterfront Restaurant
is also a great option!


Popular Local Eateries and Cuisine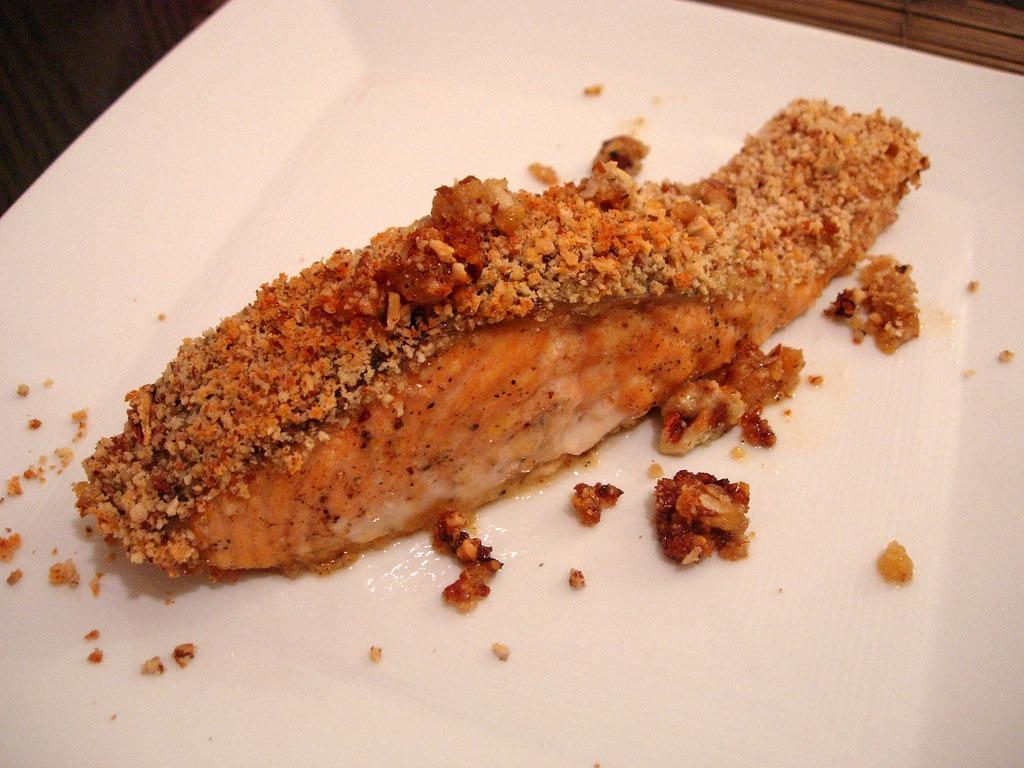 Photo Credit:
wEnDy
For a taste of local flavor, venture a little further from the beach to explore the many dining options available in Bradenton Beach and the surrounding area. For something casual, try
Island Time Bar & Grill
, or for a taste of authentic Mexican cuisine, don't miss the delicious offerings at
Wicked Cantina
.


Seafood Recommendations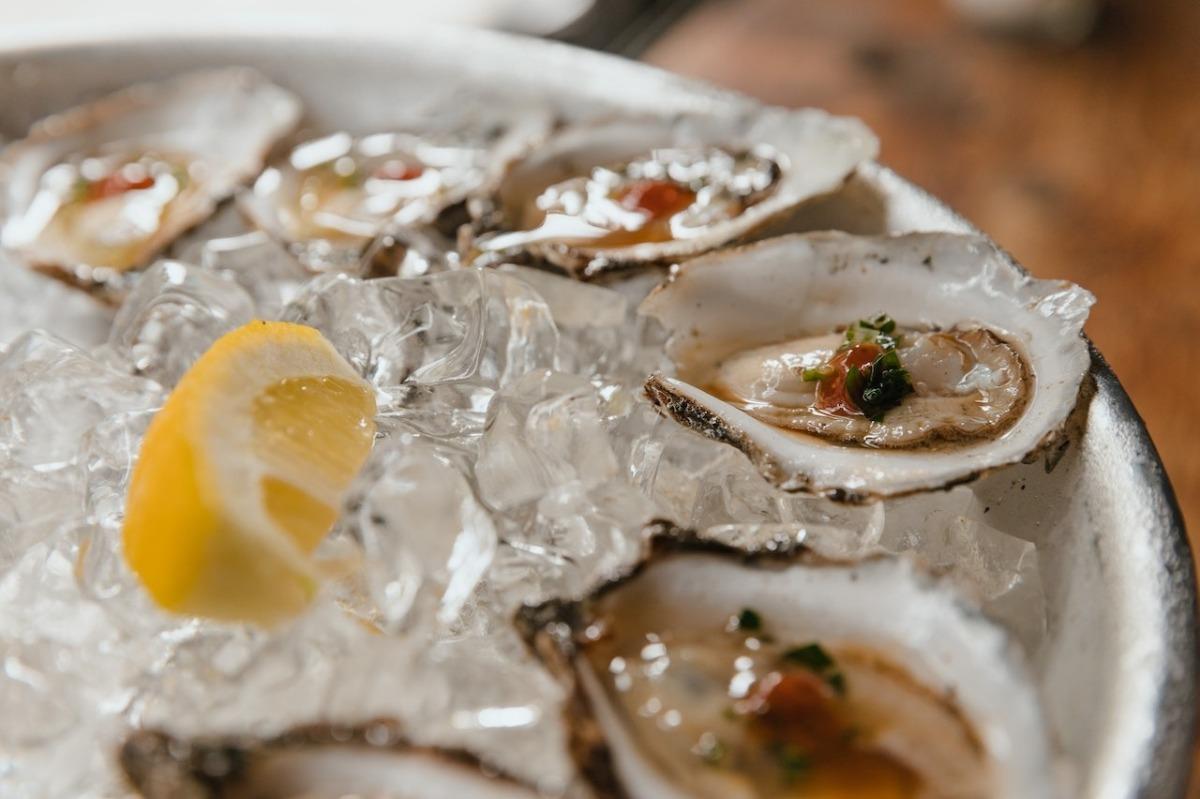 Photo Credit:
RDNE Stock project
No visit to Anna Maria Island is complete without indulging in some fresh, local seafood. Check out
Anna Maria Island Oyster Bar on the Pier
for their famous coconut shrimp or oysters Rockefeller, or if you're looking for a variety of land and sea options, try the
Bridge Tender Inn & Dockside Bar
.


Nearby Attractions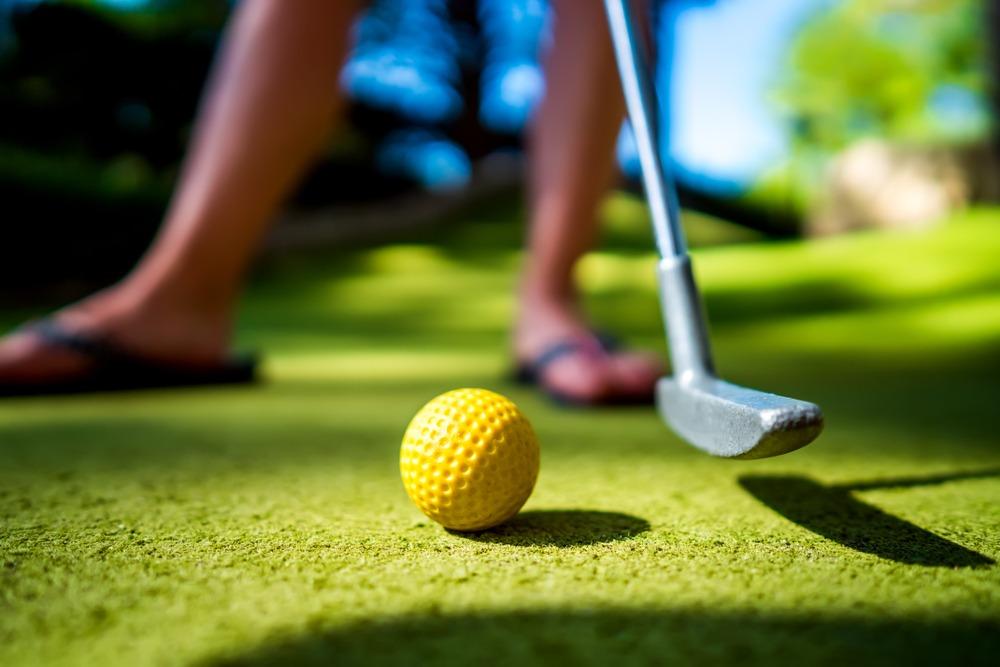 Photo Credit:
Andrei Armiagov
Cortez Beach's prime location on Anna Maria Island provides easy access to a variety of attractions in the area. Take a short walk or bike ride to
Bridge Street
, where you'll find charming shops, art galleries, live music venues, and a weekly farmer's market. If you want to enjoy a fun-filled afternoon with the family, head over to
The Fish Hole Miniature Golf
for the afternoon.


Tips for Visiting Cortez Beach
To ensure a memorable and hassle-free visit to Cortez Beach, keep these tips in mind.
Best Time of Year to Visit

Plan your visit according to your preferred climate and crowd levels! While Cortez Beach is a beautiful destination year-round, the months from February to May offer pleasant weather, fewer crowds, and generally more affordable accommodation. June to August can be hot and humid, while winter months from November to January can get crowded. Many people find the months from September to November to be ideal in all departments!


Safety Tips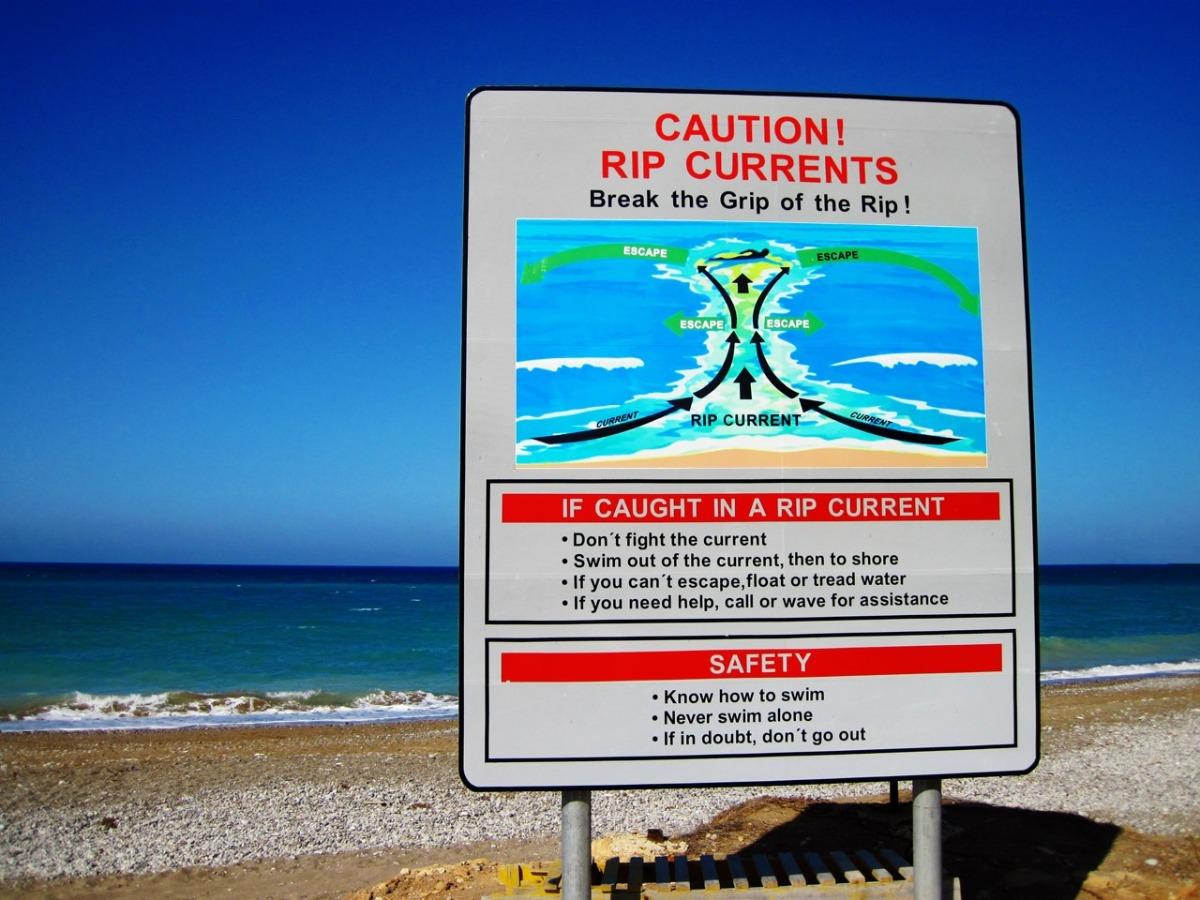 Photo Credit:
Vera Kratochvil
Always swim with a buddy and be cautious of rip currents, which can be common in the Gulf of Mexico. If caught in a rip current, swim parallel to the shore until you are free of the current, then swim back to the beach. Don't ever try to swim against the current.


Beach Regulations
Obey posted beach rules, including any restrictions on glass containers, alcohol, pets, and fires. Keep an eye out for nesting sea turtles from May to October, and respect any marked-off areas to protect these endangered creatures.


Sun protection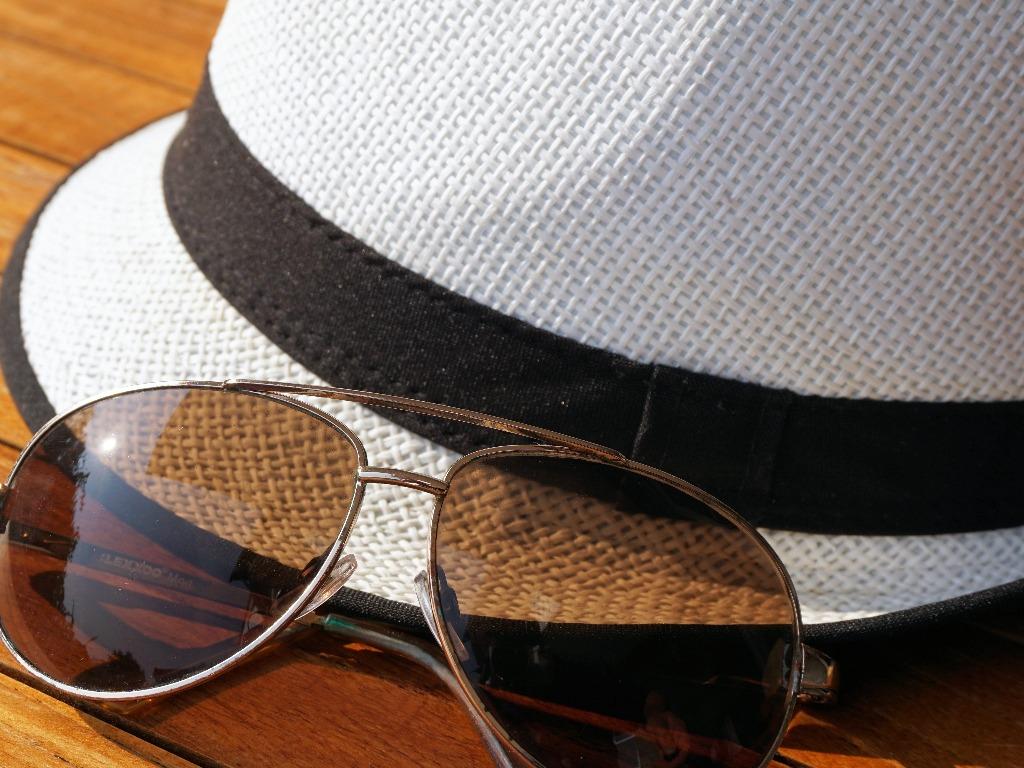 Photo Credit:
pxfuel.com
Apply a broad-spectrum biodegradable sunscreen with appropriate SPF before you hit the beach, and reapply every two hours or after swimming. Wear a wide-brimmed hat and sunglasses to protect your face and eyes from the sun.


Hydration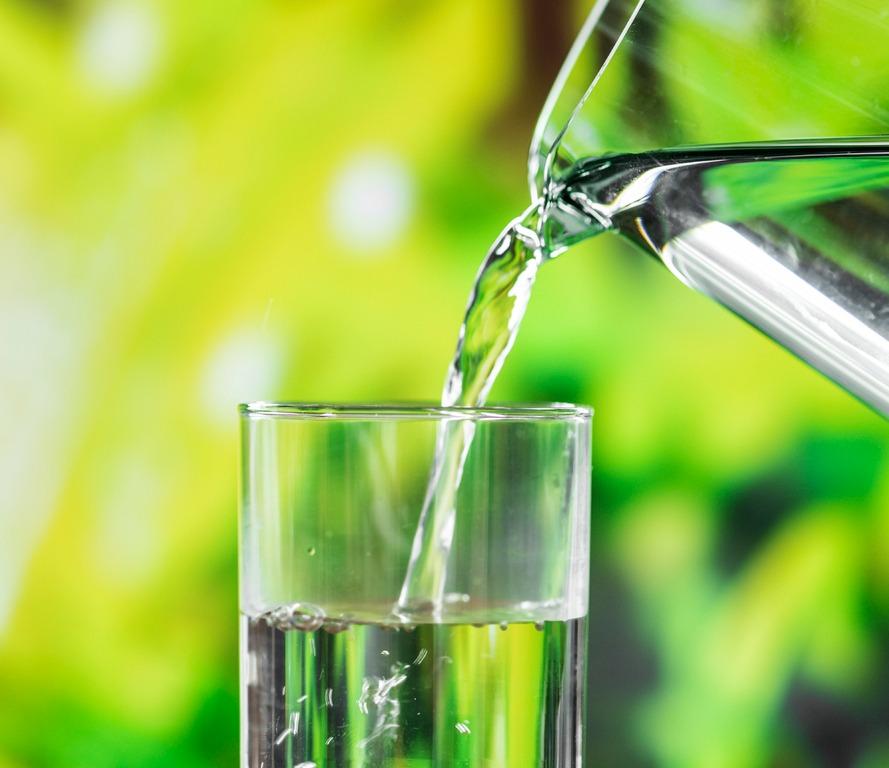 Photo Credit:
raxpixel.com
Stay hydrated by drinking plenty of water, especially during the hot summer months. Avoid excessive alcohol consumption, as it can contribute to dehydration.


Leave No Trace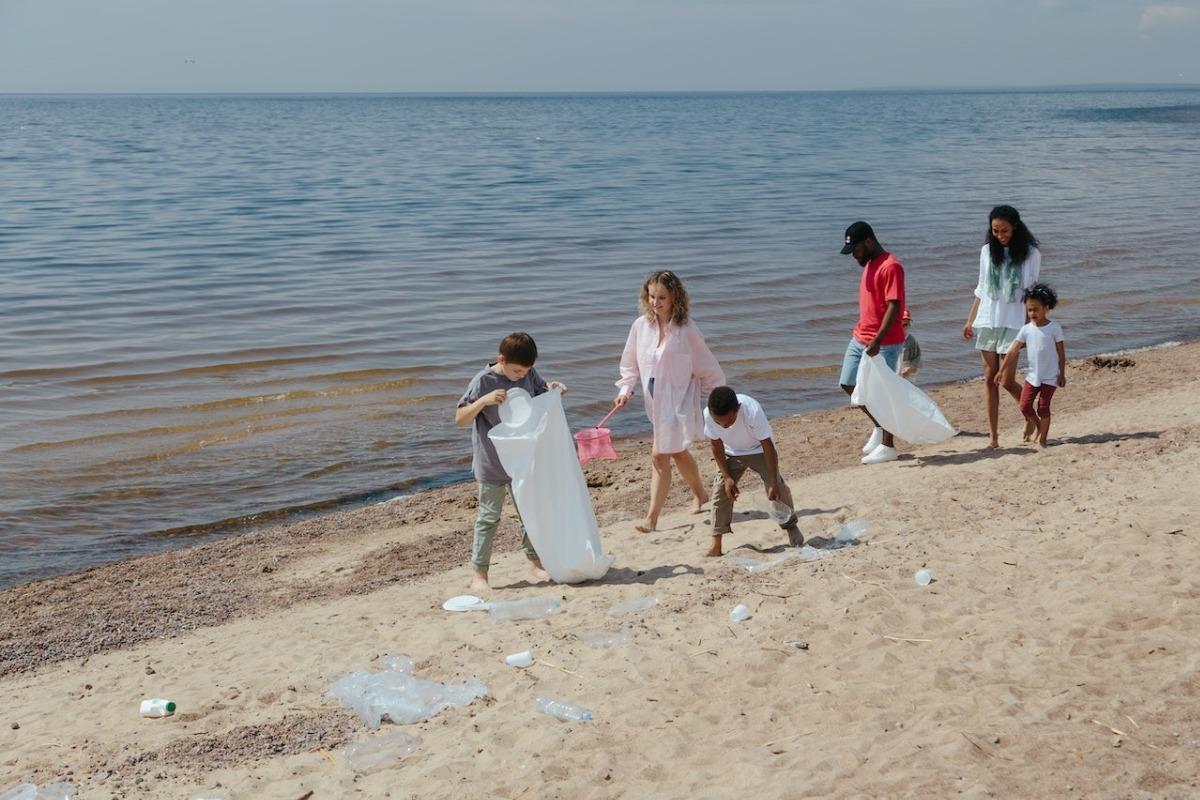 Photo Credit:
Ron Lach
Help preserve Cortez Beach's natural beauty by picking up all trash and personal belongings before you leave. Refrain from feeding local wildlife, as it can disrupt their natural feeding habits and harm their health. There may also be local regulations regarding the collection of shells or sea glass, as taking these items from the beach may disrupt the local ecosystem.


Relax at the Beautiful Cortez Beach
Cortez Beach is a hidden gem on Anna Maria Island that offers visitors an idyllic beach experience in a picturesque setting. Its sugar-white sand, crystal-clear waters, and abundant recreational activities make it the perfect destination for a relaxing Florida getaway.
Make the most of your getaway to an AMI vacation rental by exploring the area's natural beauty, indulging in delicious local dining, and soaking up the laid-back island atmosphere.