Ahoy, food lovers and island adventurers! When embarking on a vacation to the breathtaking Anna Maria Island, in addition to the pristine beaches and clear waters, the delectable dining spots scattered across the island deserve a standing ovation, too! Imagine enjoying a gourmet meal after a fun-filled day of snorkeling - you can't get much better than that!
We've embarked on this scrumptious journey to guide your taste buds through the winding paths of Anna Maria Island's culinary treasures.
Welcome to the ultimate guide to the ten hottest restaurants to try while staying at an Anna Maria Island vacation home rental!


1. The Waterfront Restaurant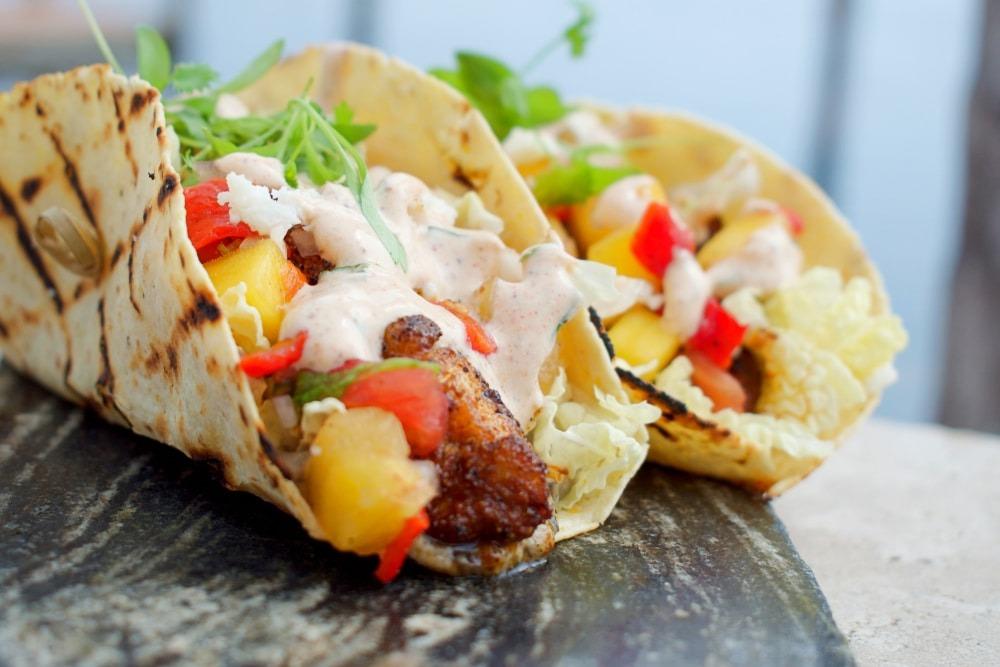 Photo Credit: Anna Shepulova