Whether you're starting on Anna Maria Island or in Orlando, both of these Florida hot spots are known for great attractions, plenty to do, and a lot of family-friendly fun. Regardless of where you're based, a road trip between the two cities is definitely recommended.

Here we'll cover all the best tips for a road trip starting on Anna Maria Island and ending in Orlando, highlighting the best stops along the way. You could easily flip this guide though and start from the end if you'd rather start in Orland and end on AMI.

Whichever way you choose to drive, the total driving time shouldn't be longer than 2 hours and 40 minutes but the total travel time could be much longer, depending on how much time you want to spend at our recommended stops.
Let's dive right into how to make the most of your road trip from beautiful Anna Maria Island to fun-filled Orlando, Florida.

Grab Food To-Go and Visit the Riverwalk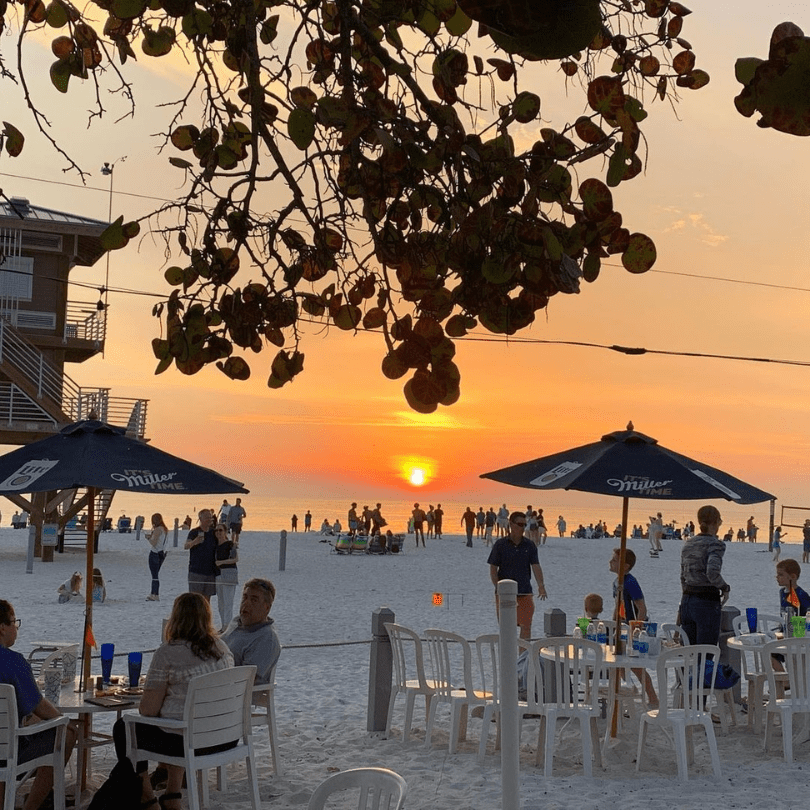 Photo Credit:
val_nesh via Instagram
By this point, if you've already spent a few days or longer enjoying a vacation rental on Anna Maria Island, you've already experienced the island's hot spots. If you're ending your trip here and are excited to see those, we recommend you:
Visit Bean Point for the best public beach on the island and include views of the Gulf of Mexico.
Walk the small downtown areas of the island's 3 main areas: Anna Maria City, Bradenton Beach, and Holmes Beach.
Eat some fresh seafood at any of the island's best restaurants.
Make your sweet tooth happy at the Donut Experiment
Now, back to the road trip!When leaving Anna Maria Island, stop at the Anna Maria Island Beach Cafe for a to-go meal on the road before heading out on Florida-64 to US-41 in Bradenton. While in Bradenton, you could do some sightseeing along the Manatee River and the downtown Riverwalk at Rossi Park.
Don't forget your swimwear as the park features a splash pad and shopping area. The area can get a little hot and humid, so be sure to grab some ice cream to cool off when you aren't enjoying the water.
And, if you're anything like me, you'll be happy you took advantage of the clean, public restrooms before you hit the road!
Drop Some Change in Tampa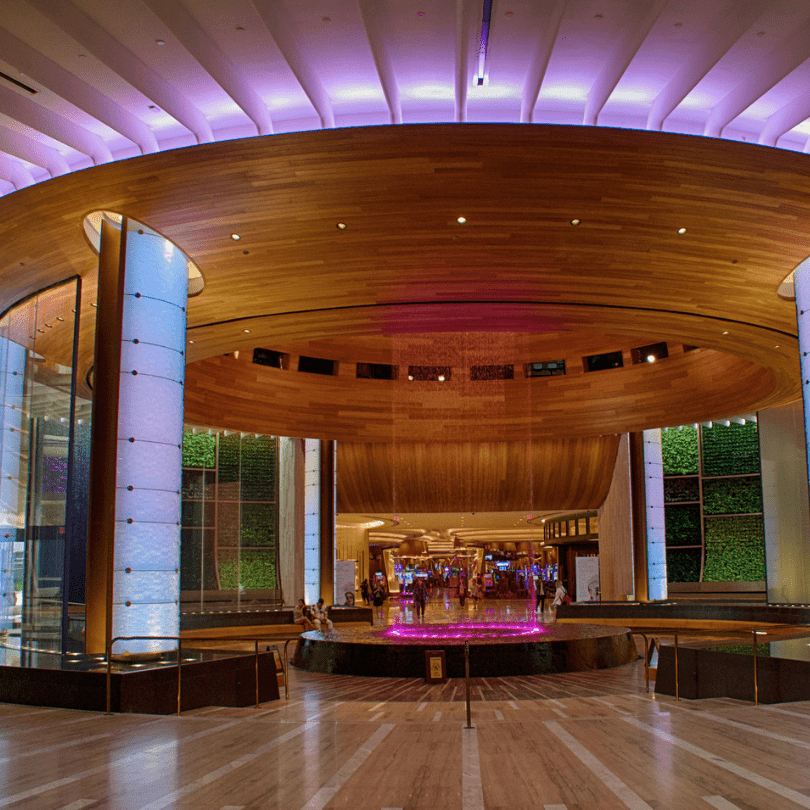 Photo Credit:
Valerie via Flickr CC2.0
Eventually, the Tamiami Trail takes you to I-275 and I-75 near Tampa. Before making the turn to I-4 East, take I-4 West to visit the Seminole Hard Rock Hotel and Casino in Tampa bay.
The casino offers all of the popular table games and slots, which makes for a bit of excitement on the way to Orlando. The casino isn't too far into Tampa, giving it easy accessibility from the highway and not adding too much time to your road trip.
Only about 1 hour outside of Anna Maria Island, according to Google Maps, this is a great spot for some adult fun before you make it to family-friendly Orlando. If you're traveling with your family though, you can make an alteration here and visit Clearwater Beach instead of the casino.

History in Lakeland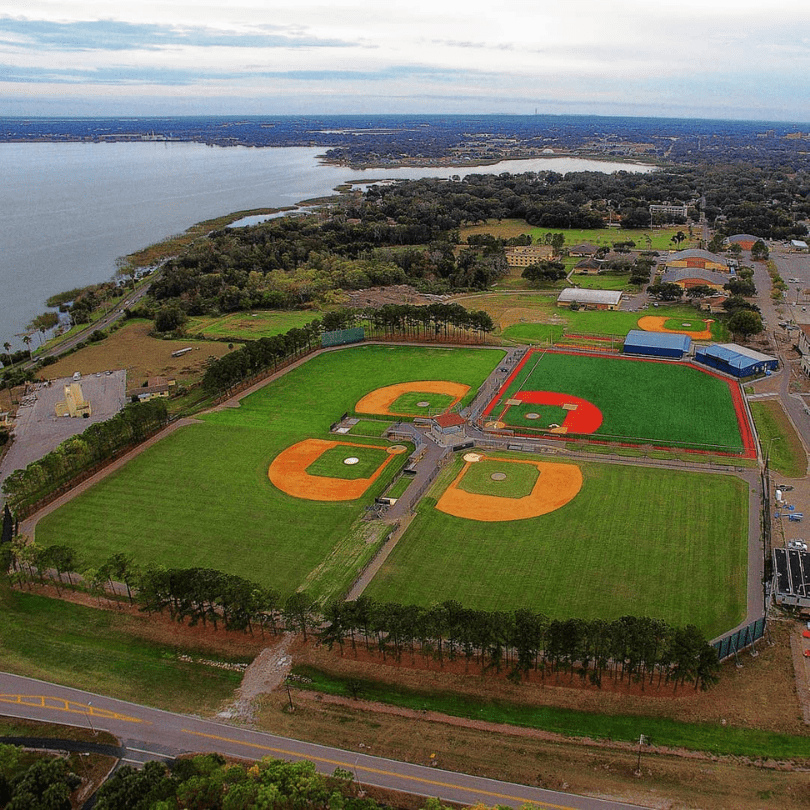 Photo Credit:
lakelandflorida via Instagram
After you've reached your limit at the casino, hop on I-4 East and head toward Lakeland. Several lakes surround the small town, but that's not the most notable feature of the city along with Lake Parker.
It's the home of Tigertown, where the Detroit Tigers visit for Spring Training. They've been playing in Lakeland since 1934, and their Low-A team plays there during the MLB season. No other MLB team has had a long relationship with a Spring Training venue other than the Tigers and Lakeland. All sports enthusiasts will enjoy visiting Tigertown!

Celebrate with Some Golf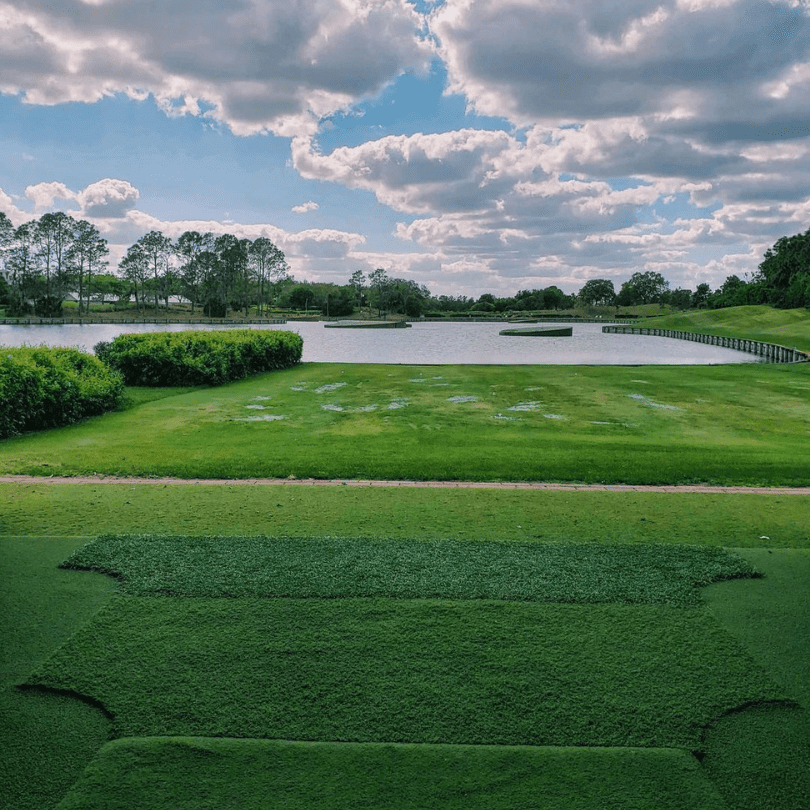 Photo Credit:
celebrationgolf via Instagram
Before you get to Orlando, take a golf break in Celebration. Disney built this quaint city with friendly streets and convenient shopping, with delicious bars and grills sprinkled in. Celebration also has a golf course that gives you a great view of the perfectly manicured neighborhood.
Shopping in Kissimmee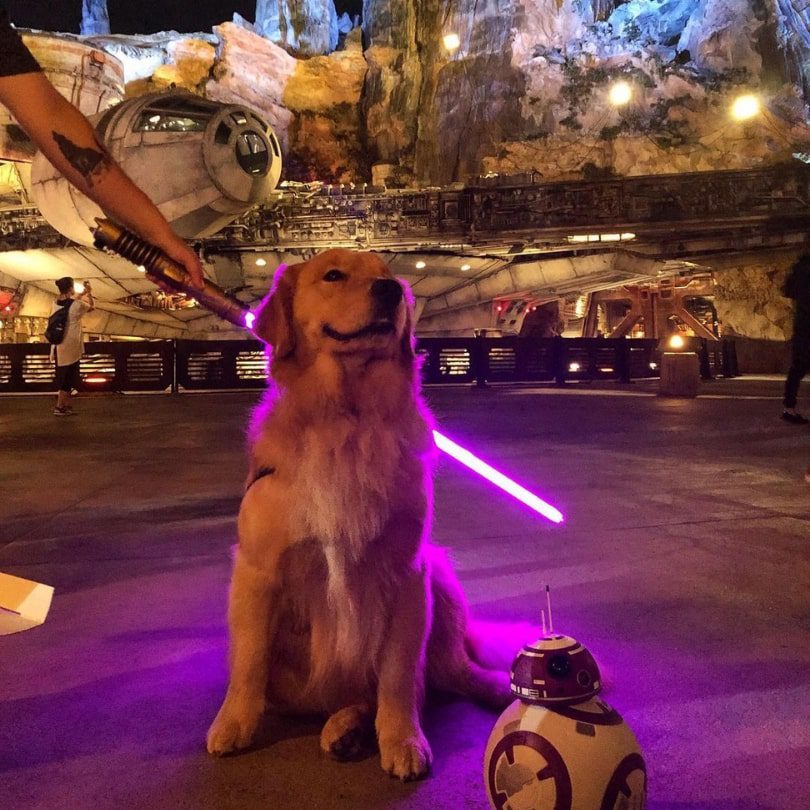 Photo Credit:
experiencekissimmee via Instagram
Kissimmee is another popular destination on the way to Orlando. It's the home of Disney World, but it has a few other worthwhile stops, like Old Town and the Fun Spot. You can ride the go-carts or slingshots at the Fun Spot, and you can shop the old-timey main street at Old Town. Time it right, and you might catch the car shows, where vintage car owners show off their prizes.

Get to the Big Parks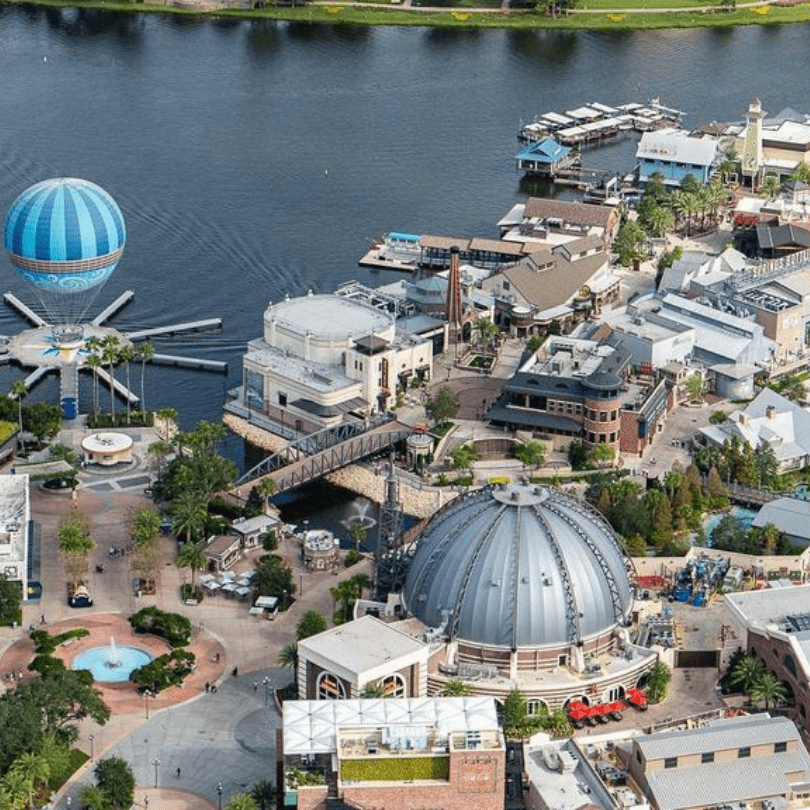 Photo Credit:
diy.disneyworld via Instagram
It isn't a trip to Orlando if you don't visit at least one of the big amusement parks. Disney World makes it home at the southwestern end of Orlando in an area called Lake Buena Vista. If you head northeast on I-4, you'll eventually reach the exits for SeaWorld and finally Universal Studios.
If you only plan on a day trip, the best stop is Disney Springs. This amusement and shopping area is free and filled with fun. You can go bowling, take in a movie, and eat everything from vegan baked goods at Erin McKenna's Bakery to pulled pork at The Polite Pig. You can shop at Alex & Ani, the Coca-Cola Store, or several large Disney-themed shops. There are plenty of must-see theme parks in the area.
There is so much to do during your island vacation in the state of Florida, and with so much within driving distance, why wouldn't you want to plan your next family vacation here? For a longer road trip, we also suggest you head south and visit:
Longboat Key
Sarasota
Naples
The Everglades
Miami
The Florida Keys
Get your bags packed, and your car ready, a true getaway is waiting for you!